JAV digest September 2019
So summer finally finished and September arrived. A September to remember!. So far, September has been for sure the most stacked month of the year, in the number of quality releases at least.
Takasho got a sudden huge surge in popularity, I guess thanks to her surgery (more on this below). Besides Takasho, Akari Tsumugi is on top of the food chain right now. Nagase Yui and Nagisa Mitsuki are selling DVDs like hot pankakes. And Eimi and Yua remain very popular too.
I picked 12 releases this time, and it was hard to narrow it down to just 12.
Besides these, there are many other good JAV releases that happened in September.
OTHER STUFF
Mari Rika announced retirement. Really heart breaking news. She debuted as S1 exclusive in 2014 as Narumi Urumi.
Mion Sonoda to retire in October for health reasons it seems. She has been in the industry since 19.
Akiyama Shoko (秋山祥子) to retire as-well. Her retirement video will be out soon.
Miyuki Arisaka said she will suspend shooting new AV starting from next month. Not definitely it seems.
Ichihashi Erina to retire.
Not sure if already mentioned, but Shiho Fujie retired.
In a truly shocking move, Mochizuki Arare will graduate from SOD.
Kudo Manami will rename herself to something like "Tsukasa Nagano".
Abe Kanna will get a new name.
Ai Uehara revealed that the most cash she earned in a single month was 20 million yen.
Arima Suzu will retire.
Ogawa Rin will get a new name and come back to JAV!. Did she get out of money? Lol
Masuzaka Mia retiring too. She announced on Twitter she is already satisfied with her porn career.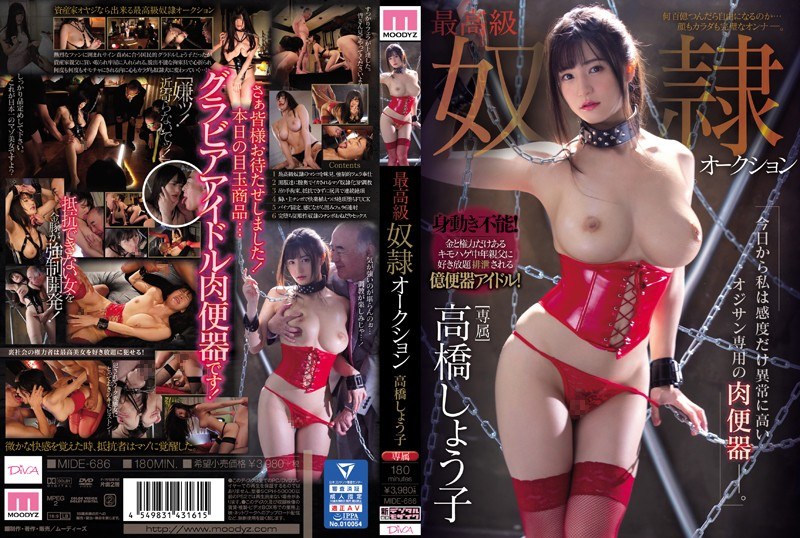 TAKASHO NEW FACE
Takahashi twitter feed: @ts_takasho
Takahashi Shoko (高橋しょう子) had her surgery done as early as June or so, but for many JAV fans, this will only be new as soon they notice MIDE-686. A DVD that will hit the stores very soon.
So what she did? She basically:
Changed her upper lip in a major way. (Probably the biggest blunder?).
Enhanced her nose.
Re-shaped her jawbone, making it less of a square shape than what it used to be.
I really dislike the new lips. The nose job, *maybe* would have been OKAY'ish… but with so many changes introduced at once, the final result is really hard to swallow. A way worse change than AIKA, and probably on the lines of the Tia surgery job. Her face still looks somewhat like before. Especially in certain angles (when she smiles wide open) she still resembles *a little*  the good old Takasho.
Only thing I can praise her for is that she took very little rest time. Her promo materials for Taiwan TRE were featuring her old face, and she showed up completely changed. And I have to say that I was fully puzzled when I saw her in August, and I didn't realize it was even her.
Up for debate, but for me, she was arguably before one of the most beautiful JAV stars in the industry. It's hard to comprehend why she wanted to achieve by doing all this, or what was her thoughts to conclude that a surgery job was needed.
Now purely my opinion: But I feel like a good deal of her charms are gone. After watching MIDE-686, I feel horrified and shocked, even more, for me to remember that she used to be one of my main faps girls of choice. Maybe my opinion will change again in the near future if her face settles a little more, or something changes again. But today, I'm not very pleased.
You guys can leave your opinions on the comments sections… I guess everybody has their 2 cents.
ふわふわポニテ🐑 pic.twitter.com/Ron1ieNb87

— 高橋しょう子 (@TS_takasho) September 10, 2019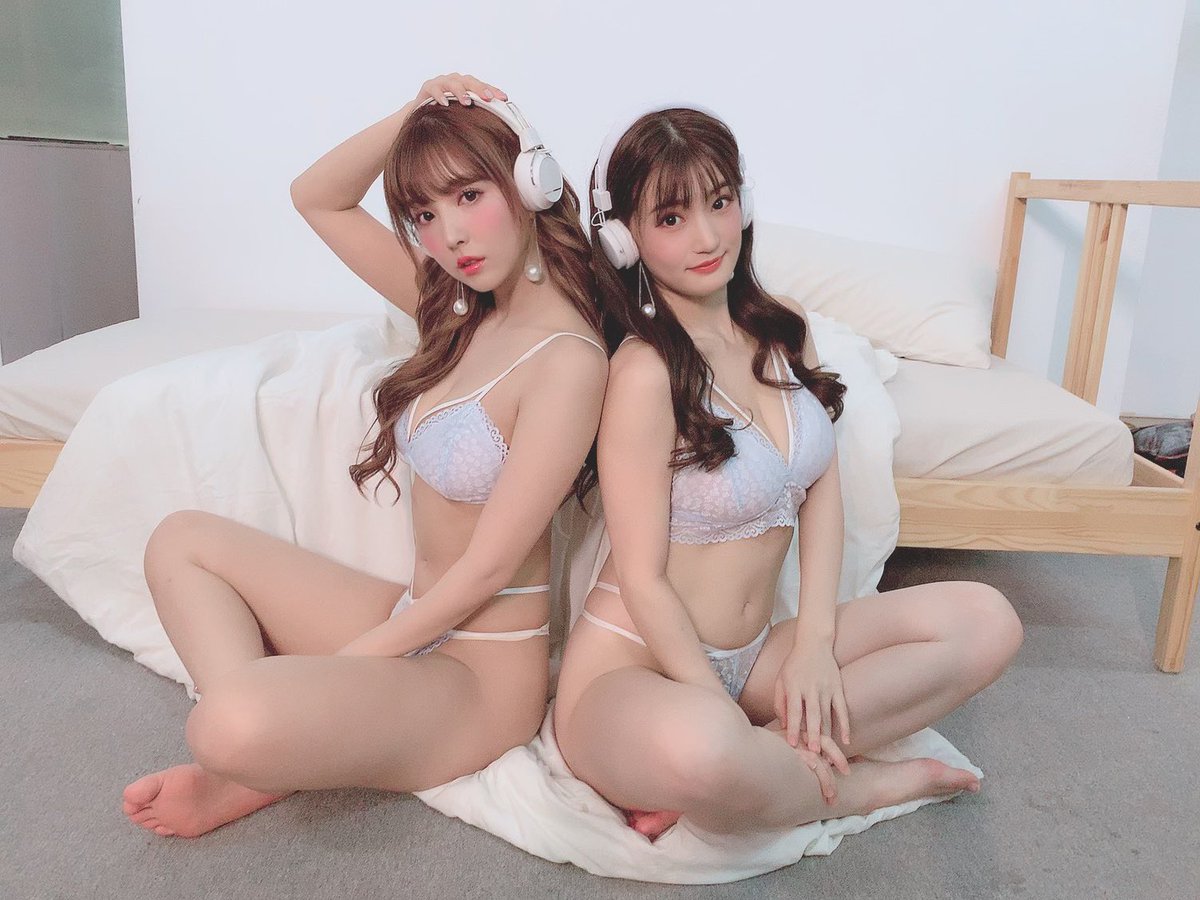 ---
---