[WANZ-283] Sister I love Your Armpits! Riku Minato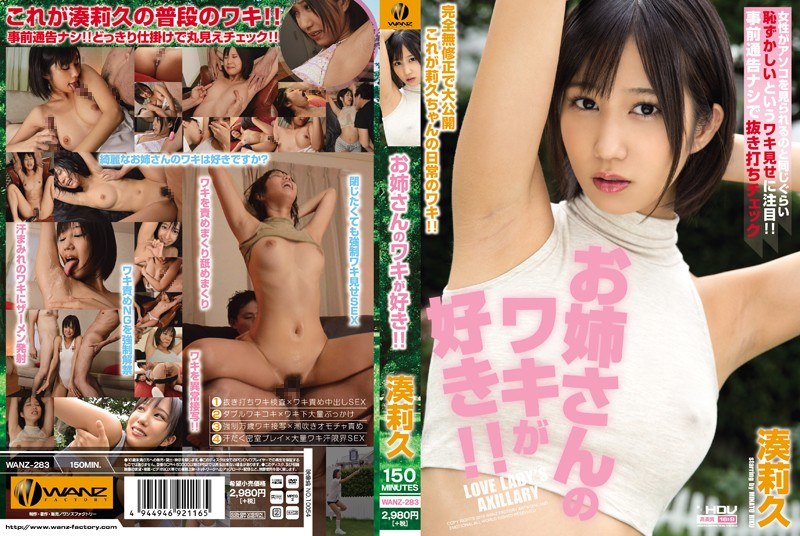 Online stream:
Movie Rating:
+6
Buy this JAV and more on:
DOWNLOAD LINKS
Minato Riku (湊莉久) is such perfection. What a goddess.
I was kind of surprised to learn she is just 160cm tall. Then again, all Japanese actresses are really short. But nevermind that, Riku really kicks ass. One of my favorites. Among many. 🙂
Related videos:
WELCOME
All JAV movies are mobile ready.
This is a quality JAV tube, content is handpicked.
If a video is down let me know in comments section.
If you enjoyed my site you can support us and purchase HD movies. I highly recommend:
R18.com Monthly Ranking
Movies on sale in R18
Girl of the month: Shiina Sora
MORE JAV RANKINGS