[URE-015] The First Works Of Manga Artist Naruto Chuka ! Father In Law ~ Atsuko ~ Saki Honda Mao Hamasaki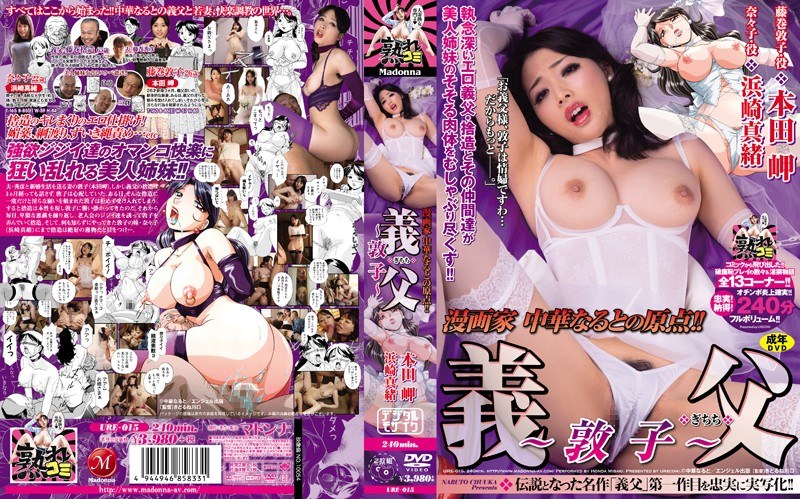 Online stream:
Movie Rating:
JAV on demand!
There is so much going on in this JAV. No kidding. First that armpits, that weird long string, those costumes. The weird faces the male actors do. About the male crew, the baldie Bokky Sugiura is also here.
The plot is decent and Hamasaki Mao does so good in this JAV.
Related videos: