[TEAM-062] A Frustrated Newlywed Nurse Is Examined Manually and Treated by Fucking – An Tsujimoto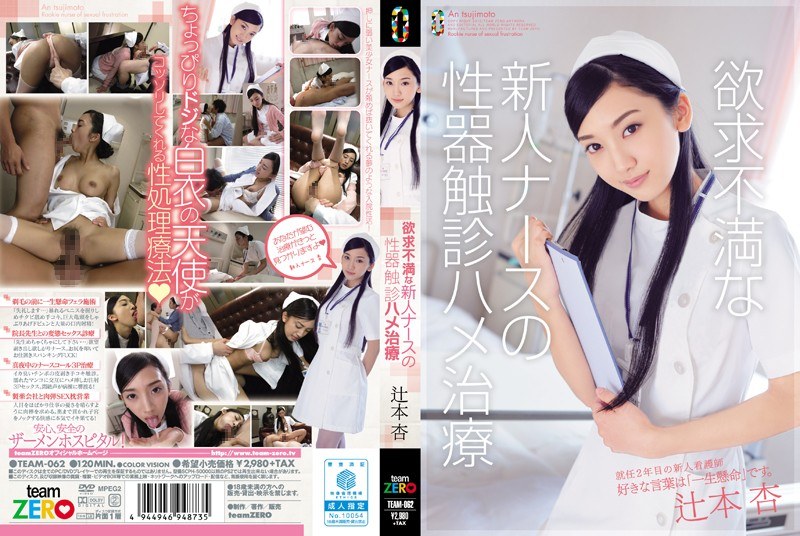 Online stream:
Movie Rating:
Buy this JAV and more on:
It's between years since rookie nurse An Tsujimoto first got her job. "'I'll do my best' is what you like to hear, right?" This angel in white is a little bit clumsy, but maybe she'll secretly take care of you sexual needs? An obedient, beautiful young nurse who'll get you off if you ask nicely – it's the sexy hospital of your dreams! "Excuse me?" If you whip out your raging hard-on she'll inspect it with a handjob! And when she does her nightly rounds her moans of pleasure echo through the ward! You've found just the kind of cum care hospital you need for your health and peace of mind!
Related videos: