[STAR-784] Secretly squeezing sperm Iori Kogawa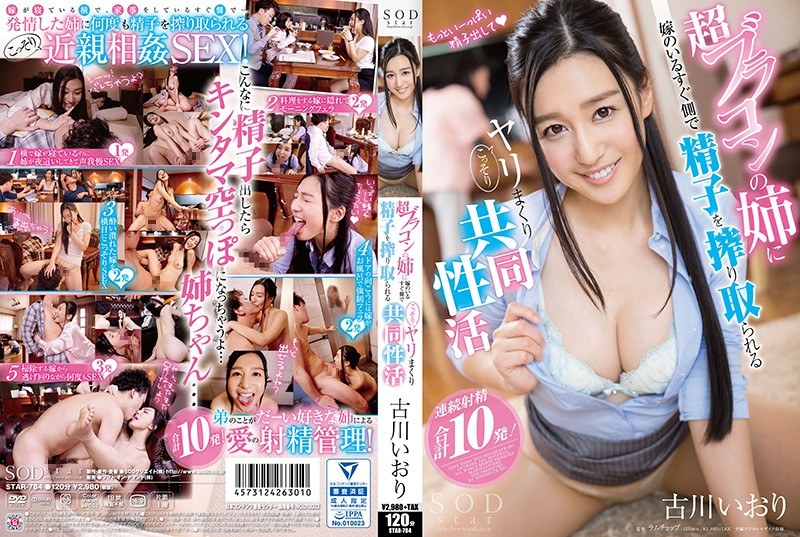 Online stream:
Movie Rating:
JAV on demand:
The newest Iori Kogawa release, perhaps the biggest superstar on SOD Create studio. STAR-784 is about incest fantasy, and sleeping beside your sister while getting cucked by the husband. You know the stuff i am talking about. Now, i am a huge fan of Iori Kogawa, she has undergo a huge transformation in the last years, becoming a very beautiful girl.
Dont miss STAR-767, or STAR-652, or even better just search "Iori Kogawa" in the sidebar.
Related videos: