[SSNI-100] Super Luxury J-cup Seductive Esthetician Spa massage – RION
Online stream:
Movie Rating:
JAV on demand:
Buy SSNI-100 in 1080 HD ~ R18 Direct Link
Rion tits look nicely with lotion, for example at minute 52. So why are they so stingy with the Nuru-gel?. They should have used much more lotion. And a more aggressive action. Yua Mikami did one as a masseuse that was very funny. RION looks awesome, but sometimes watching her videos I feel kind of bored.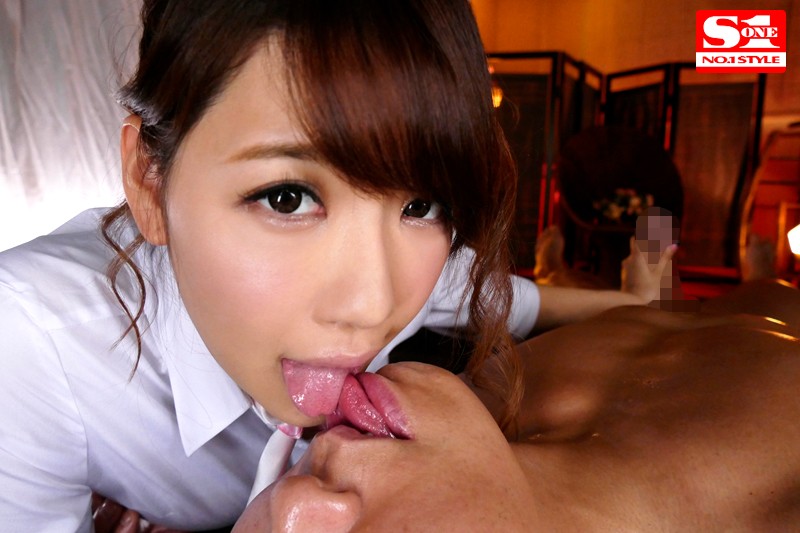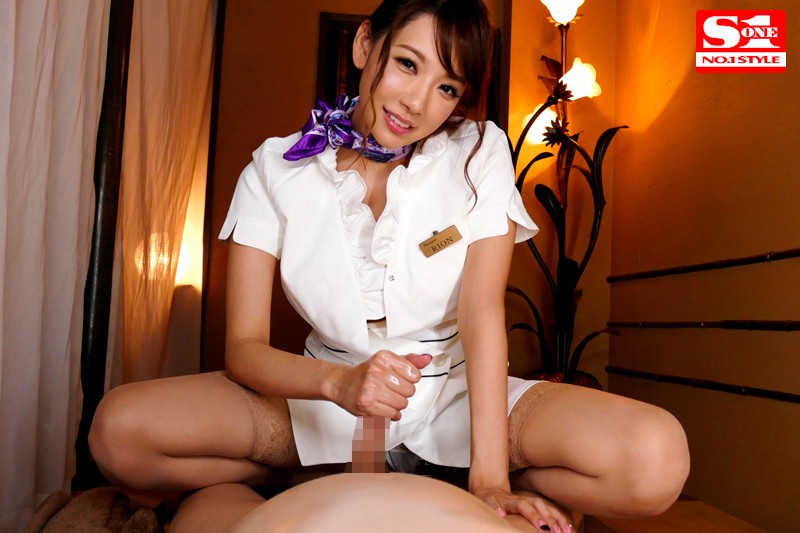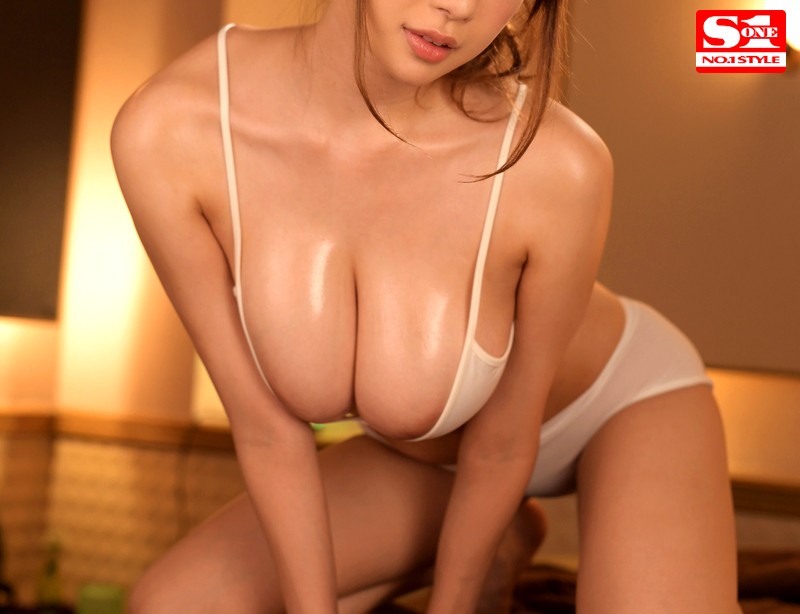 Related videos: