[SSNI-092] No.1 Style Minato Riku × S1 Matsuo Reunion After 5 Years, Emotional Burning Real Sexual Intercourse
Online stream:
Movie Rating:
JAV on demand:
Buy SSNI-092 in 1080 HD ~ R18 Direct Link
The emotional sex gets real…, get a load of this
Minato Riku laughing and smiling makes my day better. She's a really good actress.
I think JAV movies, although purely fictional, sometimes give glimpses of reality and unscripted moments. Allowing us to see the "real" life of the JAV actresses. I think many moments and conversations of this SSNI-092 JAV are just unscripted.
For example by the end, Minato Riku is crying and laughing. Seems she got emotional, meeting after a long time with a male dude from S1.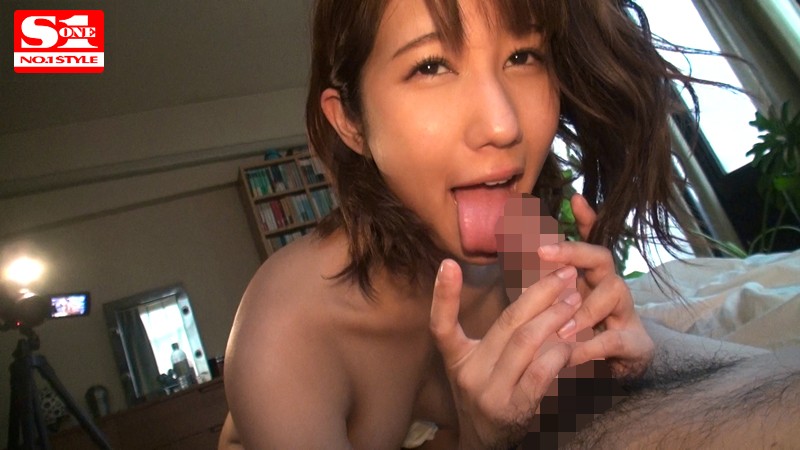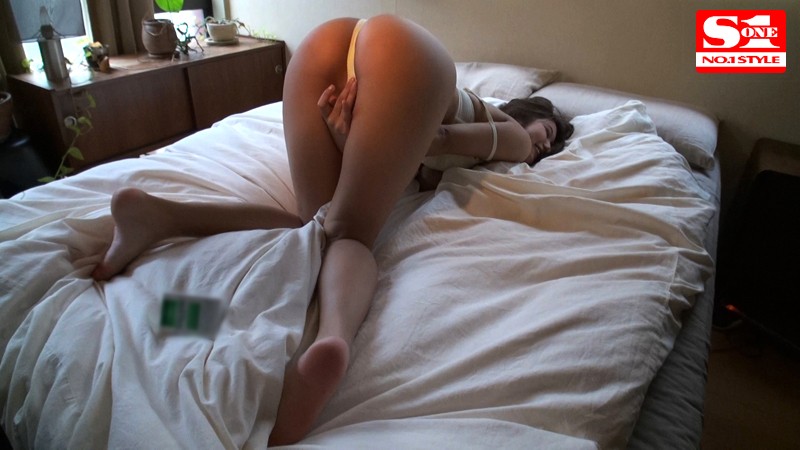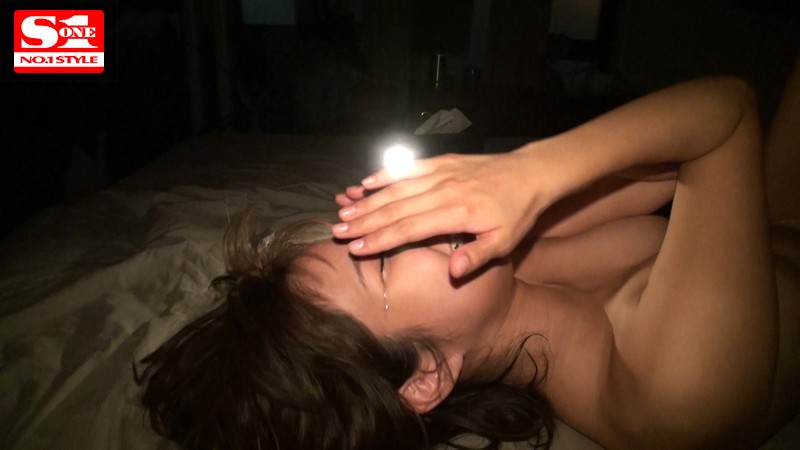 Related videos: