[SSNI-091] Big Boobed Uniformed girl in a Packed Train going to school Usa Miharu
Online stream:
Movie Rating:
+11
JAV on demand:
Buy SSNI-091 in 1080 HD ~ R18 Direct Link
Ah man, is Usa Miharu looking good or what?. She looks really great!. I hoped for her achieving some kind of evolution. Namely improving her looks and acting. And she is getting just that!. I'm always thrilled to watch new Miharu-chan stuff. Awesome petite girl.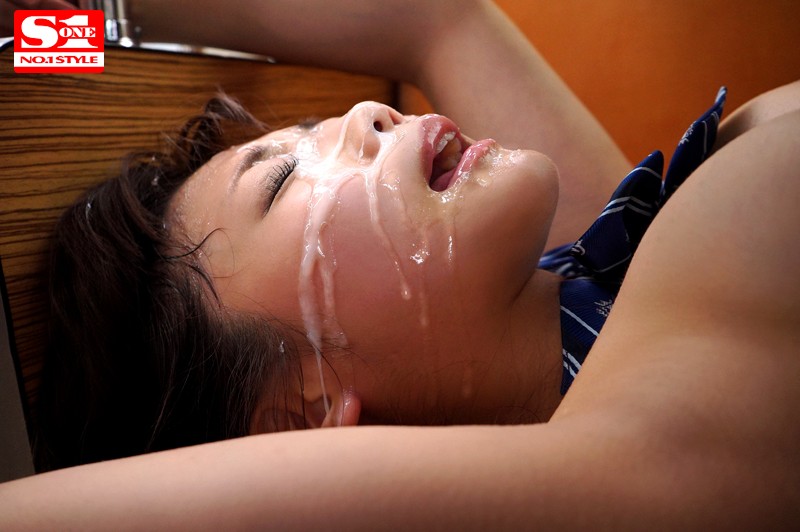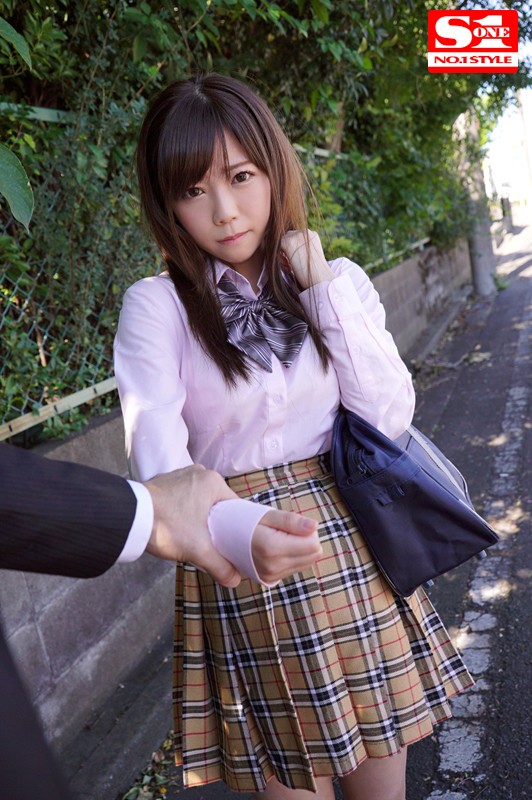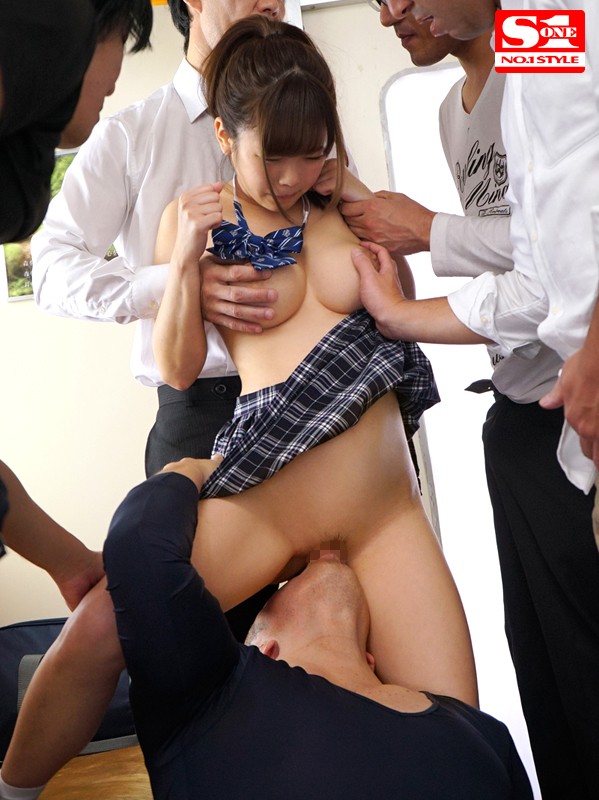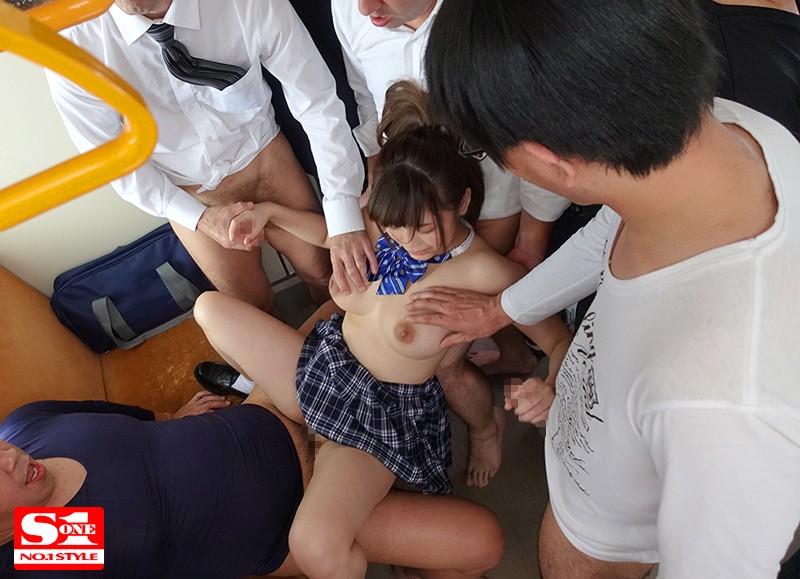 Related videos:
MORE JAV RANKINGS