[SSNI-016] Always Enticing huge Ass T-back Lotion Slimy Slave Service Maid Yanagi Miyuu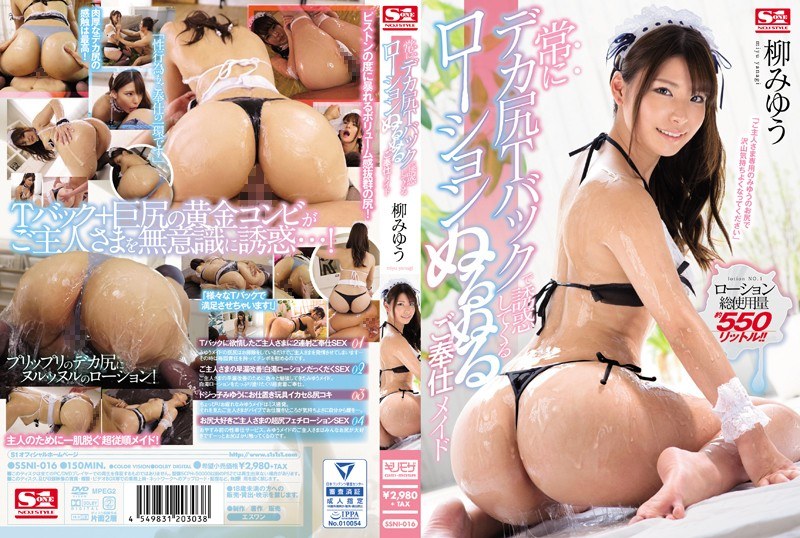 Online stream:
Movie Rating:
Buy this JAV and more on:
I expected this release for quite a while now.
I love this slimy lotion maid series. It's so dope. And Yanagi Miyuu does a better than expected good job. Really nice release, I will re-upload in 1080 when becomes available.
SSNI-016 Maid Yanagi Miyuu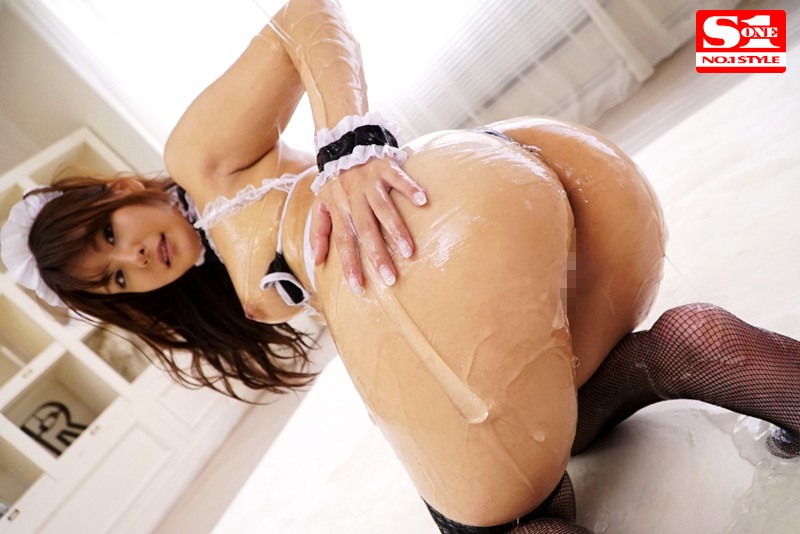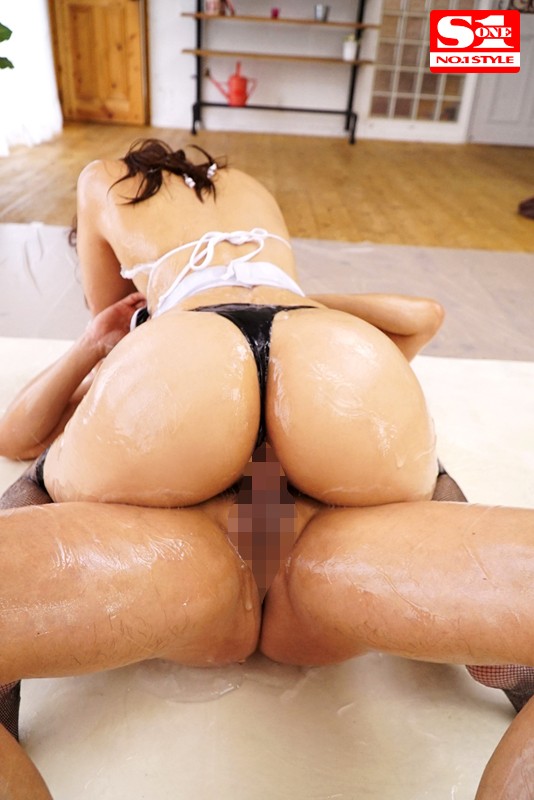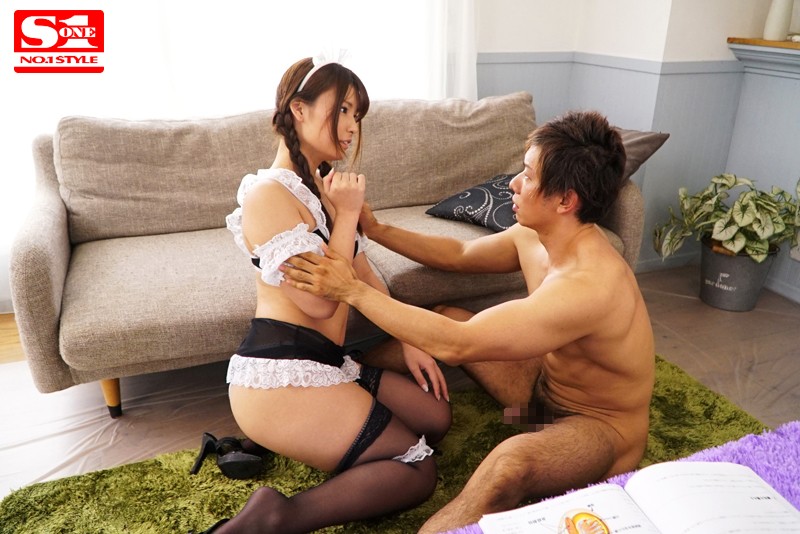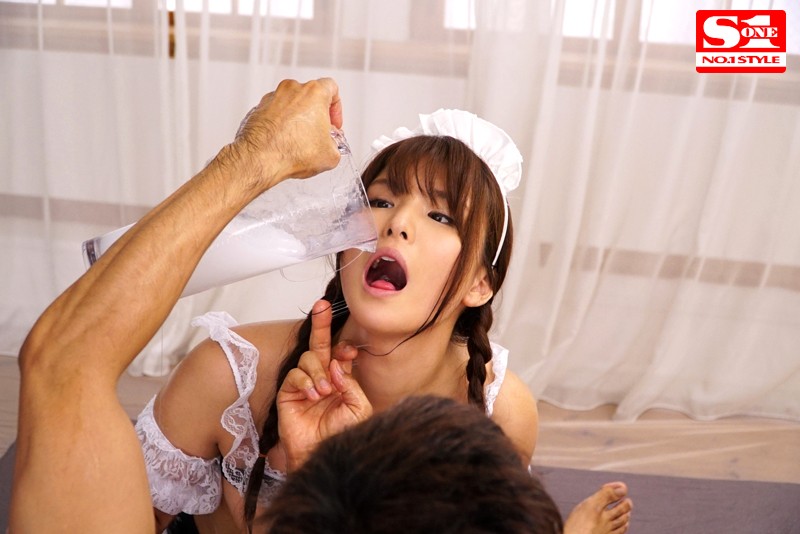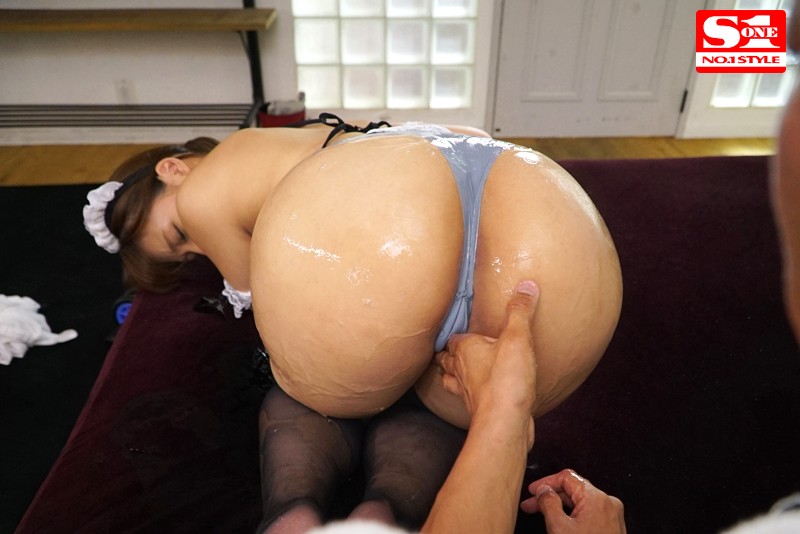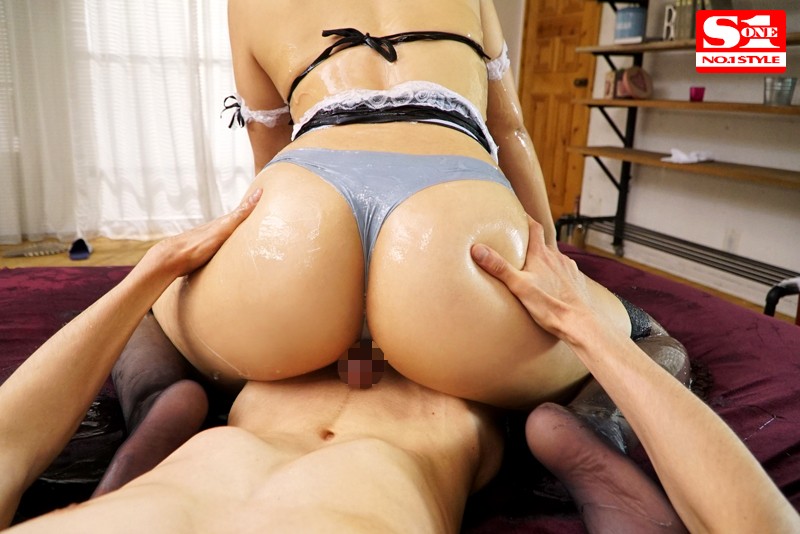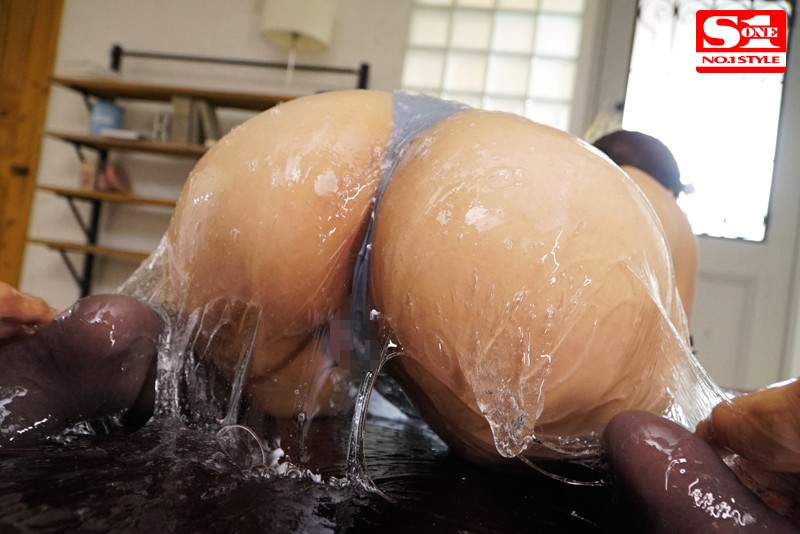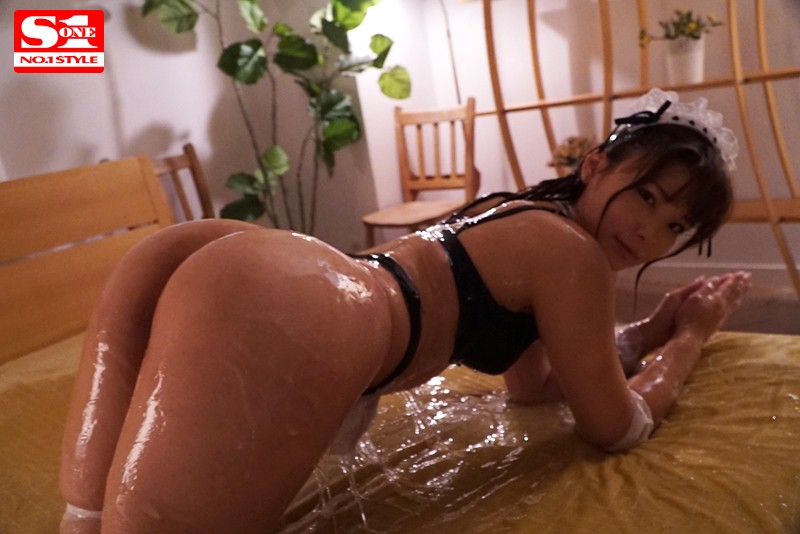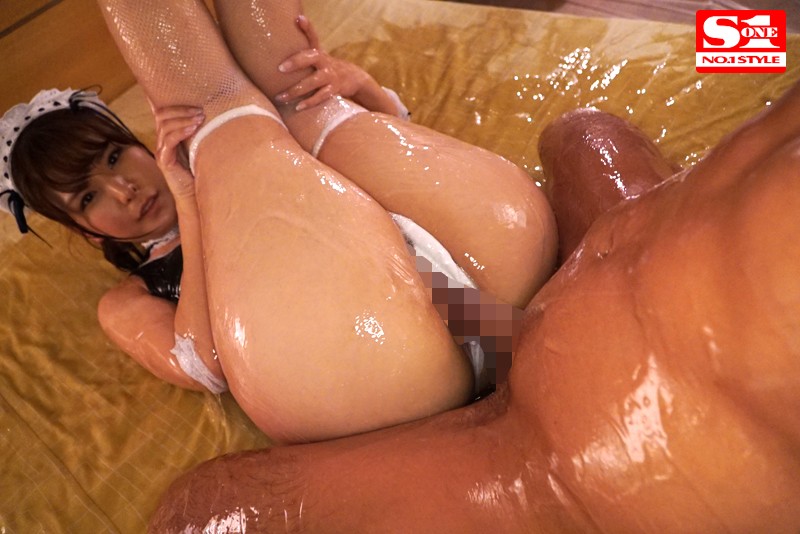 Related videos: