[SNIS-951] Himekano DMM. Doujin Sales NO.1 Real CG Comic Live Action! It Is! Asuka Kirara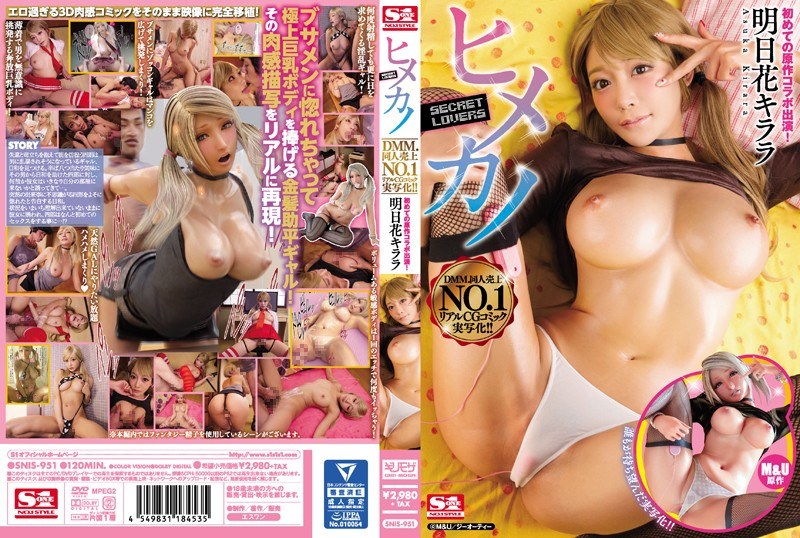 Online stream:
Movie Rating:
Buy this JAV and more on:
SNIS-951: Asuka Kirara as Himekano
Saved the best for last, our piece of junk leader: Asuka Kirara.
As Himekano, haha, she should keep the blonde hair, looks awesome on herself!.
Asuka Kirara is arguably the most notable and important girl in JAV in 2017. And the leader of Ebisu Muscats.
So what is Himekano?. Basically a 3DCG Doujin Hentai. Which is pretty popular.
Tia previously did a Himekano JAV as-well. So as you can see only the very top actresses get handpicked to do this kind of role.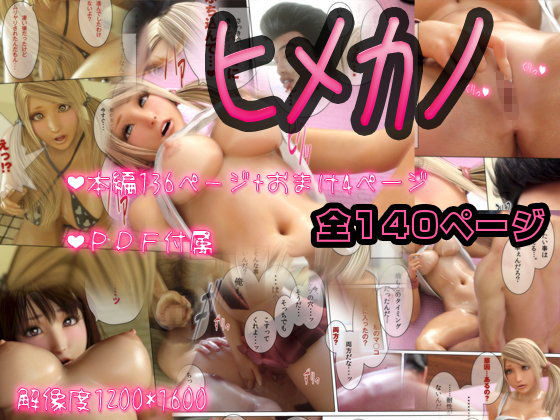 SNIS-951 action
The action was great, and the production values incredibly good (well-done S1 studio). The male actor was spot-on!, and very funny.
Kirara was super hot, and perfect for fapping. The costumes were perfect, the action good.
I liked the POV. I liked the jizz. I liked the well-done Himekano adaptation.
There is one scene in which the jizz cumshot is just fake, and very noticeable, but i think it adds to the production value of SNIS-951. Same as the exaggerated makeup, and the pretty dresses too.
This JAV will stick as great for years and years.
LOVE IT.
SNIS-951 photo goodies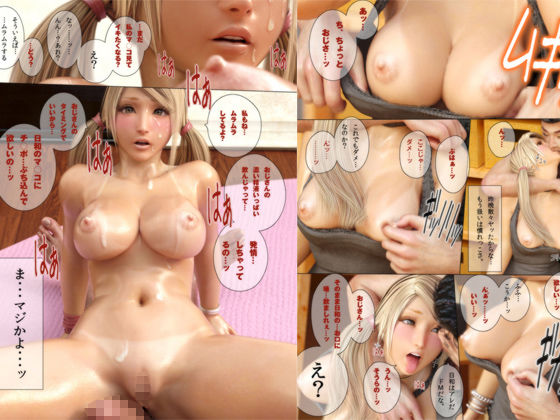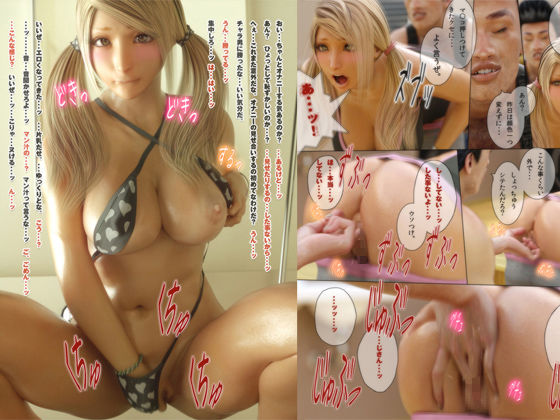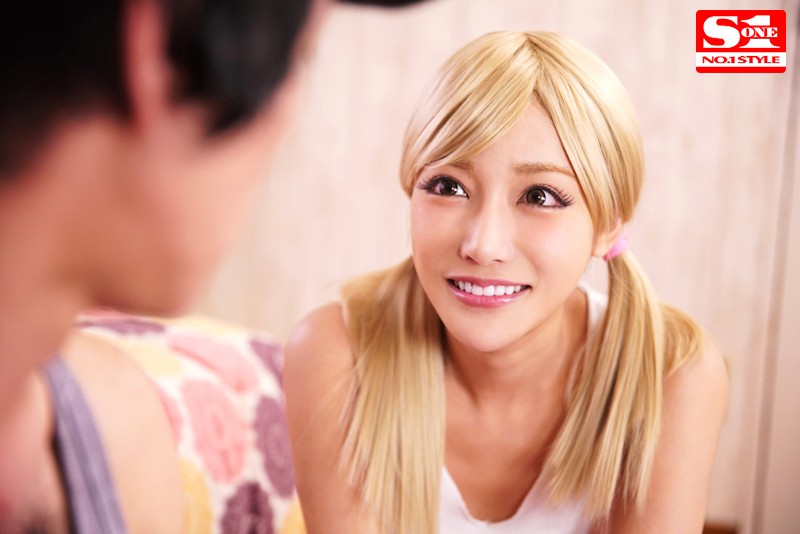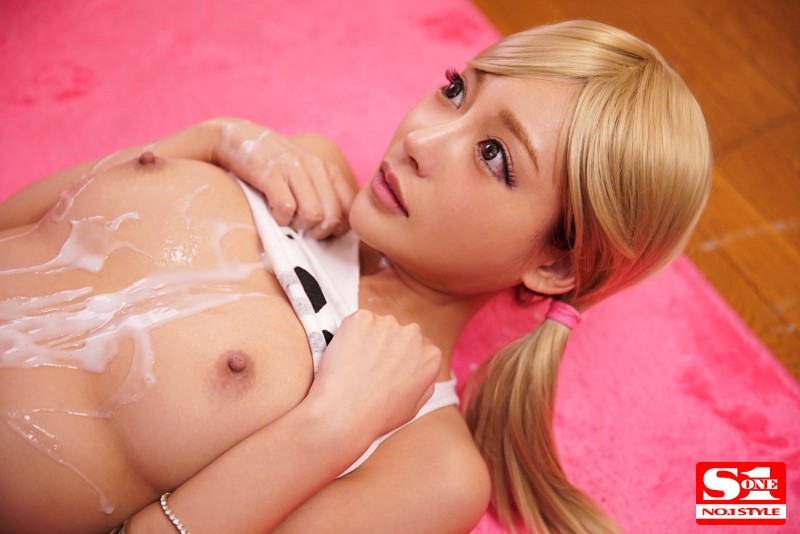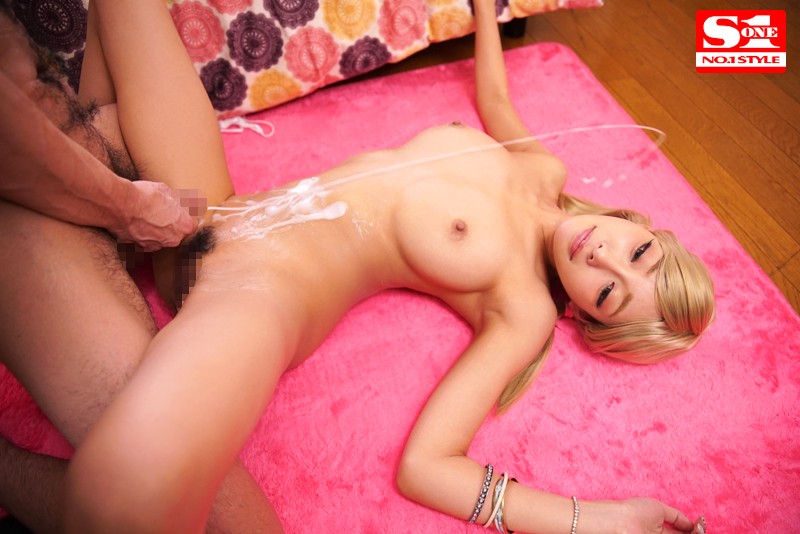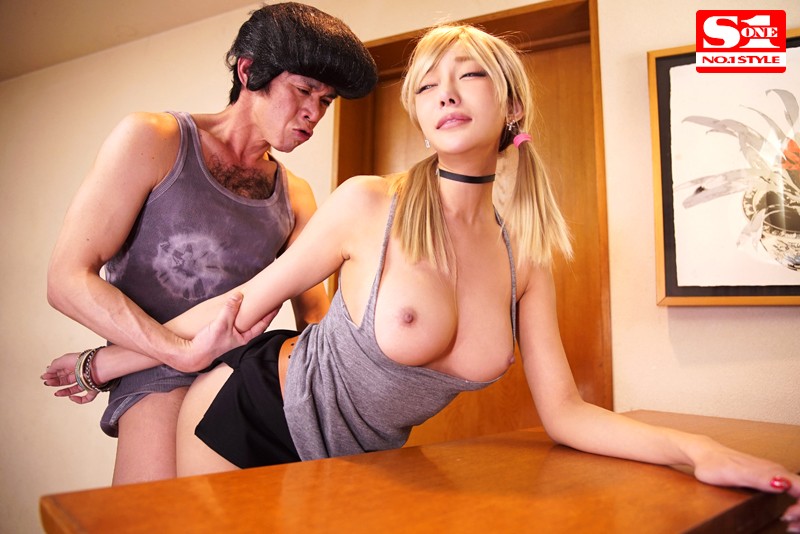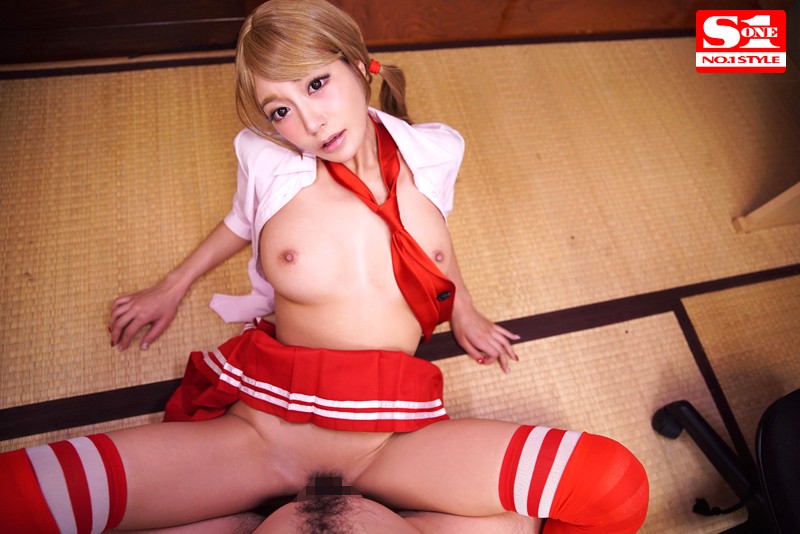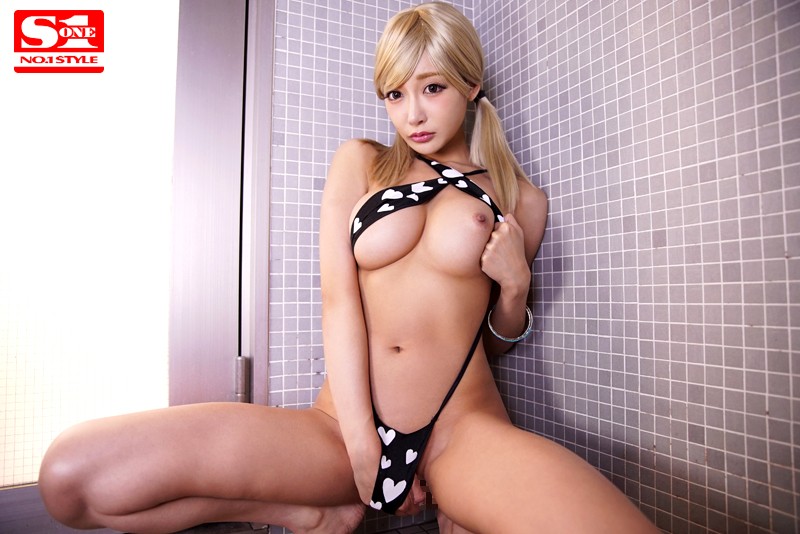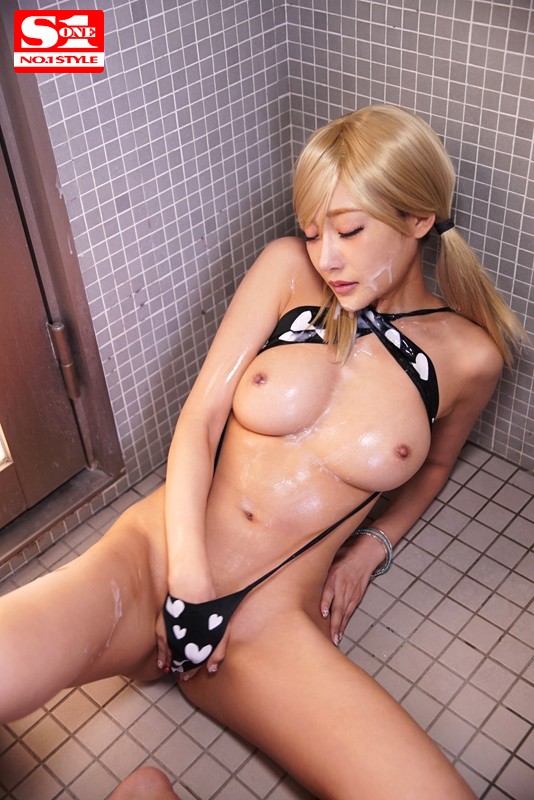 Conclusion and opinion about SNIS-951
I loved this JAV release. Honestly, this is what JAV should be always. Pure and brilliant stuff. But realistically we cannot get such an amazing release so often. And everything is filled with cheap, badly done productions.
Asuka Kirara is one of my favorite girls and to see her shine so bright in here, is such a pleasure. So happy for her.
For all who don't know Asuka Kirara started as a cabaret girl, and she got scouted. Nowadays she earns Yens by the millions and she is floating in a pool of cash (literally).
SNIS-951 It sets the bar so high for other studios. Not for anything S1 style 1 is the top porn studio in Japan, and hence probably in the whole world.
Only a handful of other JAV studios can come this close, perhaps just KAWAII Studio and EBODY, and a few others.
The production values of this SNIS-951 were amazing. And this is in the era of free porn and crappy 1000$ budget productions, that we can have such an amazing release is such a privilege.
Ps: Available on Video on demand at R18.com, click here. Totally worth it.
Ps1: It's spelled Himekano, not Himecano. ( ヒメカノ In Japanese).
Ps2: Doujins can be bought here, at r18.com.
Ps3: Tia as Himekano in EBOD-458 can be bought here in HD at r18.com. For like 2 bucks.
Ps4: Original Japanese title:ヒメカノ DMM.同人売上NO.1リアルCGコミック実写化!! 明日花キララ
Ps5: Re-uploaded a full hd, in 1080 60FPS version. Yeah!.
Related videos: