[SNIS-943] Hairless Young Wife Aki Tsukasa Who Was Forced To Be Completely Tied And Forcibly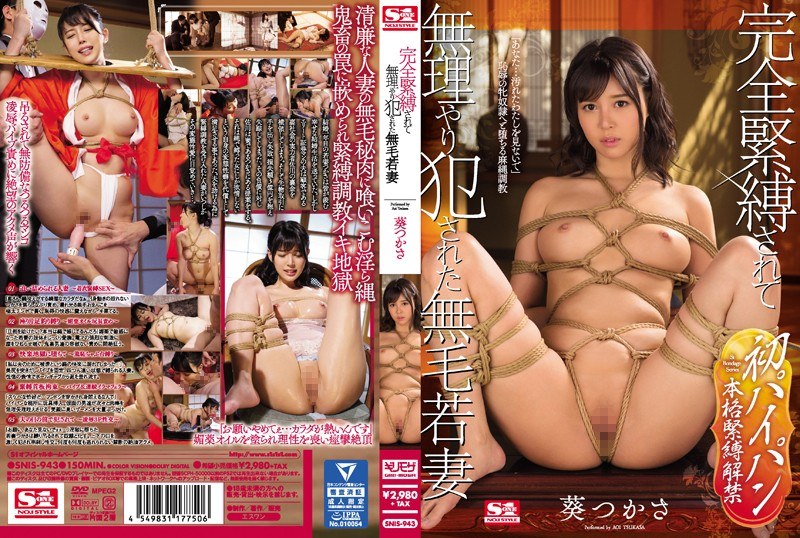 Online stream:
Movie Rating:
JAV on demand:
I think Aoi Tsukasa should be more carefull with her hair, it doesn't look all that good.
In any case i think Aoi Tsukasa is one of the most relevant girls in JAV today, and also one of the most relevant girls in JAV of all time. She debuted 7 years ago, and the quantity and quality of titles she has is incredible. Also she has a very top spot in the top JAV studio, and a top stop in the girl group Ebisu muscats. So yeah, she is top-notch and i really fear the day she will retire…
In SNIS-943 is pretty as always, but i am not a fan of ropes.
Related videos: