[SNIS-937] Sakura Waters For The First Time!Throne Sensation Development 3 Hours Special Water Sakura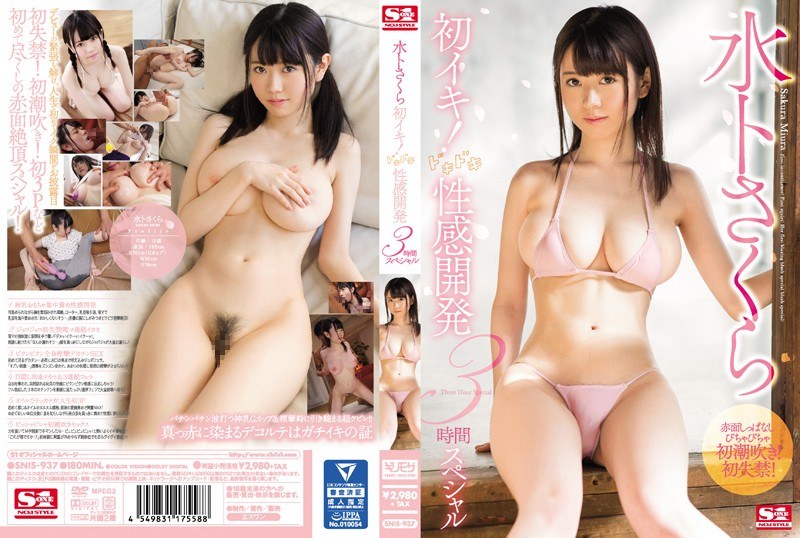 Online stream:
Movie Rating:
Buy this JAV and more on:
Sakura Mizuto is the perfect girl for S1S1: Huge boobs, slender waist and kind of tall and pretty. Problem?: She's rather boring acting and performing. In her defense we will say she is very new to JAV, and she still have to develop some acting. And to get comfortable on camera. She certainly has the looks and that's a lot. Check more of her at: SNIS-917, MMND-141.
Related videos: