[SNIS-933] A Hairless Schoolgirl Who Was Totally Tied Up In S&M Bondage And Force Fucked Ann Tsujimoto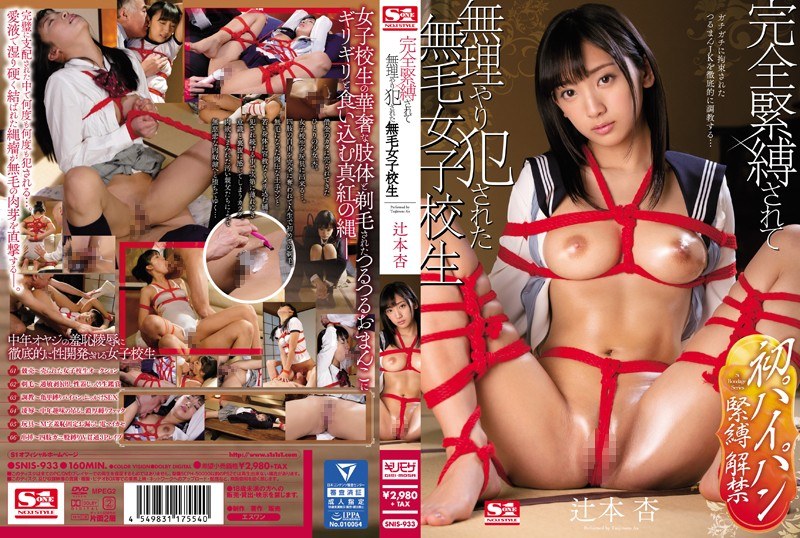 Online stream:
Movie Rating:
JAV on demand:
An Tsujimoto is my top girl for 2017, she is bound to do great. She joined S1 studio in late 2016 after being the top girl at TEAM Zero studio for a long time. In Team Zero she was doing insanely good AV videos and she was selling very well, so she joined the number 1 studio in the industry to do even better.
Tsujimoto has a slender, tan and fully shaved perfect body. Her performing skills are decent and believable. What i like about her body is that is strangely tight. As in very tight and firm, her skin looks so well and hot.
In SNIS-933 the male JAV crew is very noticeable (and sleazy, including Sugihara). There is rope scenes, sports JK uniform, a few good sex scenes. Good JAV all around.
Related videos: