[SNIS-898] Want To Pee So Badly I Might Just Wet Myself. Tsukasa Aoi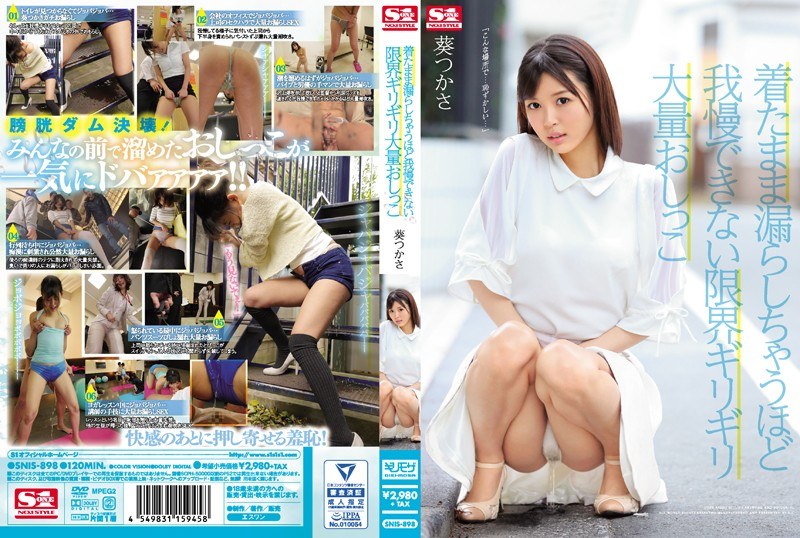 Online stream:
Movie Rating:
JAV on demand:
Ok i already knew that Aoi Tsukasa was pretty (aren't all s1s1 girls?) and that she was skilled in both sex-skills and good acting. But lately i am realizing she is probably the best girl in JAV of the past years. She has the whole package and she constantly delivers amazing JAVs.
In SNIS-898 the main theme is urination and squirting. Aoi Tsukasa does a nice job and also shines in this one. The variety of costumes makes the squirting even more interesting.
Related videos: