[SNIS-596] Super Golden Body Cosplayer Wears Her Costume to Climax 6 Costume Fucks Kirara Asuka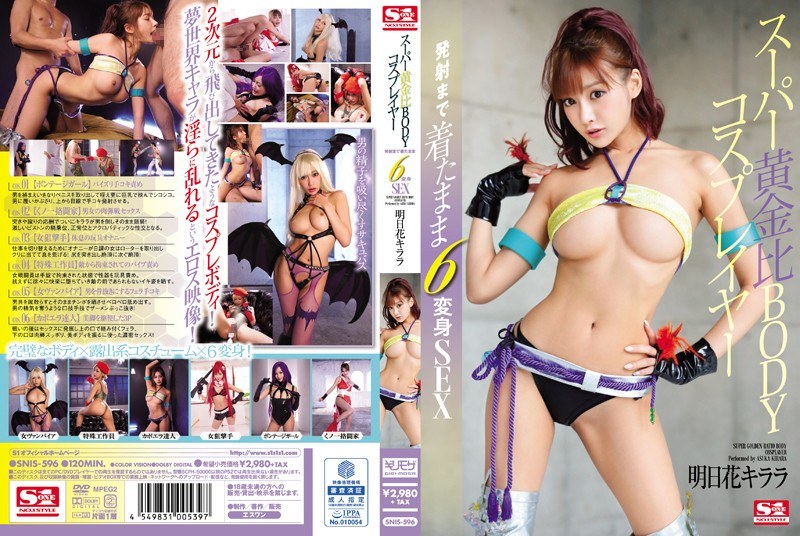 Online stream:
Movie Rating:
JAV on demand:
Perhaps one of the Asuka Kirara most popular releases ever. At least one of them up there.
The cover is weak and even shitty. But the quality of this JAV is really high and it's an awesome cosplay JAV release. Perhaps even of the most important ever released ( perhaps).
By this time ( early 2016), Kirara was peaking already in good looks (in my opinion). And her acting really improved as well. Plus S1 studio and DMM already discovered the vast potential that Asuka Kirara is, and invested highly on her. SNIS-596 is the result of this. An unusual high-quality JAV.
In SNIS-596 Asuka Kirara does cosplay with 6 different costumes. Based on animes, such as street fighter.
In short: I love SNIS-596, is great stuff.
SNIS-596 Asuka Kirara images
Related videos: