[SNIS-585] Esuwan 2 Large Exclusive Co-star Dream Girl Sandwich Reverse 3P Full Course Aoi Tsukasa Kojima Minami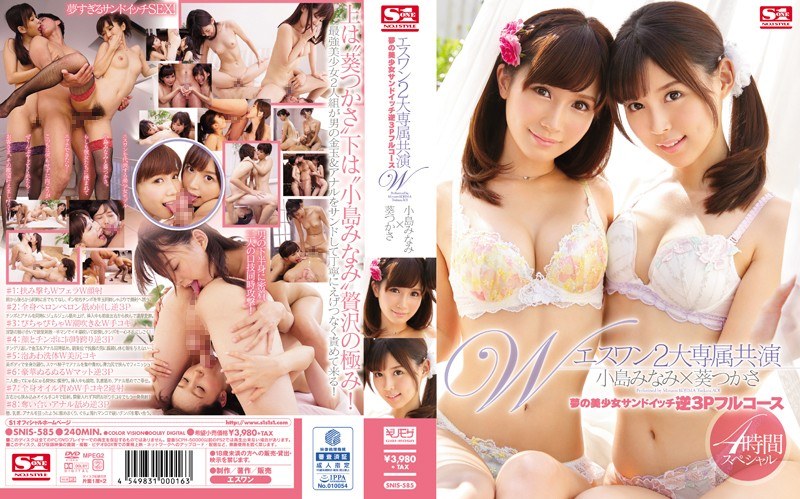 Online stream:
Movie Rating:
Buy this JAV and more on:
ID: SNIS-585
DOWNLOAD LINKS
An amazing JAV crossover. Both Kojima Minami and Aoi Tsukasa are such a dream girls in their prime.
This is awesome.
Mirror:
Part 1:
Part 2:
Related videos: