[SMA-751] Secret Relationship With The Cute Sister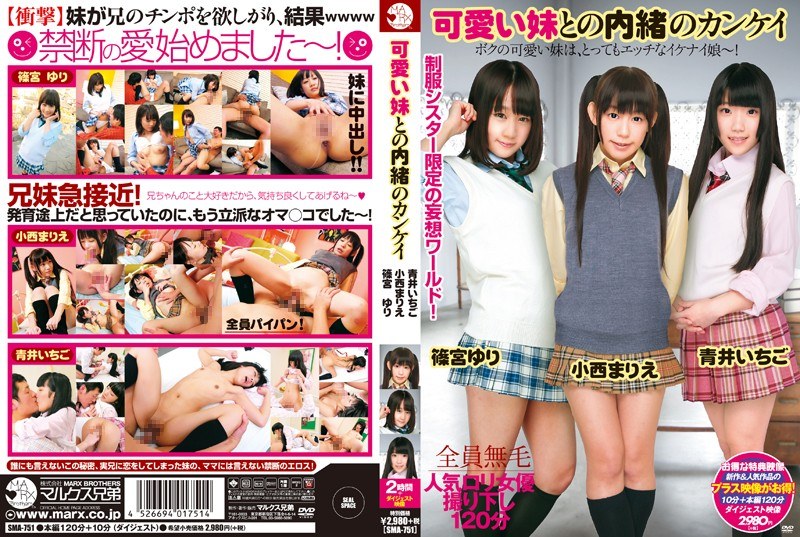 Online stream:
Movie Rating:
Buy this JAV and more on:
Those who follow my blog know i have a debility for Aoi Ichigo. Back in 2014 many Japanese porn titles stacked with many many superstars, like for example this release. Aoi Ichigo was red-hot popular back then, so she was included in many of these.
Related videos: