[MIAE-070] Slowly Pumping Handjob Techniques For Massive Ejaculations A Fully Rock Hard Erection Massage Parlor Yui Hatano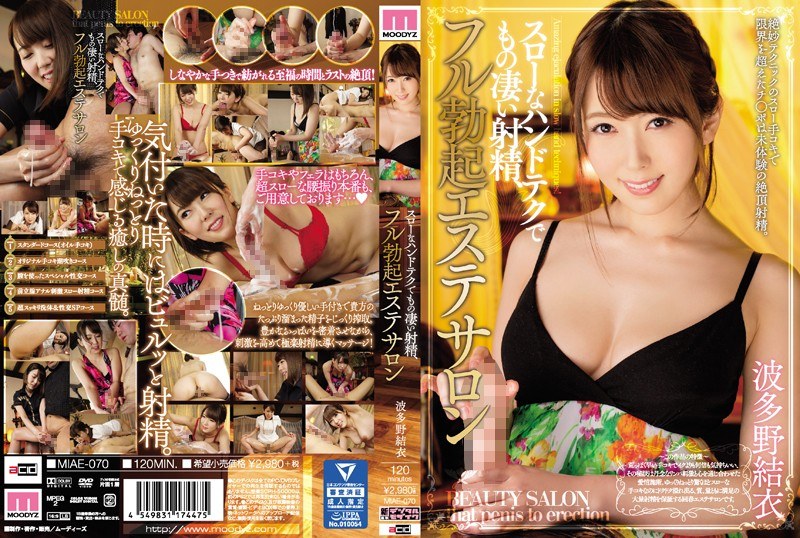 Online stream:
Movie Rating:
Buy this JAV and more on:
Hatano Yui is just too classy, that's why is interesting to see her go down to slut level. In this MIAE-070 she takes on the role of a beauty-parlor hand-jobber. Yui is a very experienced girl so she has a good fapping technique. I also noticed Hatano Yui is doing a lot of releases this month, I wonder why.
Related videos: