[SHIS-041] Grandfather And Distorted Love Story Tsuchiya's The Grandson Asami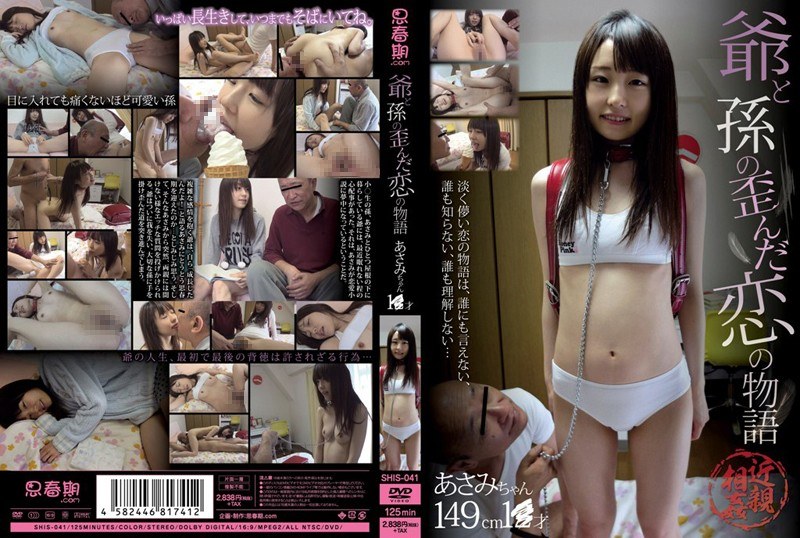 Online stream:
Movie Rating:
77.50%
Buy this JAV and more on:
This cover almost made me spat me tea!, but then again Asami Tsuchiya has plenty of amazing sexy covers. She is a super pretty girl, although her acting sometimes looks genuinely retard*d, still good tho :) . This is a 2014 release.
Related videos: