[PPPD-384] Cosplay Photo Session Out In The Ultra-luxury Tits JULIA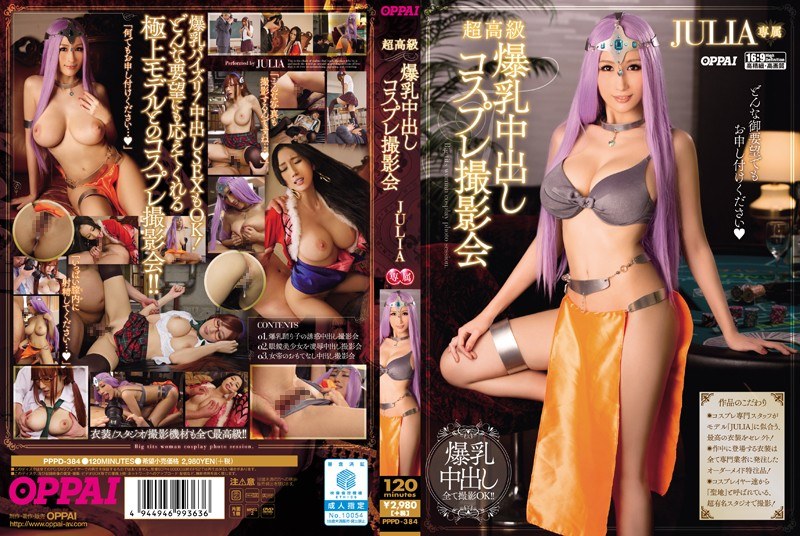 Online stream:
Movie Rating:
Buy this JAV and more on:
Julia in Cosplay in best Julia, why?, because it forces her to be creative and do some acting plus she looks hot in costumes. We have seen her a hundred times, but the cosplay adds a lot of flavor :). Like the scene with the long black hair and red dress. Or the opening scene with purple hair.
Related videos: