[PGD-766] The Temptation Of An Office Slut In Pantyhose Yuria Satomi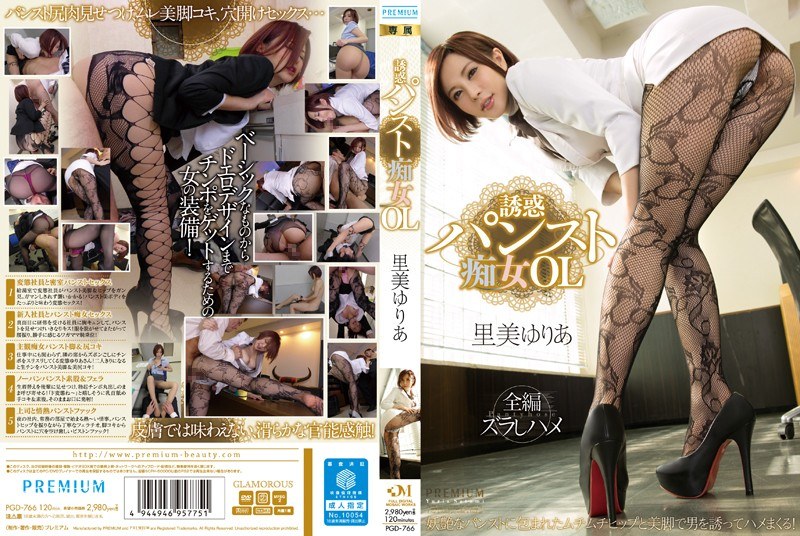 Online stream:
Movie Rating:
Buy this JAV and more on:
Yuria Satomi is one of the top JAV girls of all time. Easily the number 1 when it comes to OL (office lady) JAV. And PGD-766 is also one of my favorite JAV releases of all time.
The production value of PGD-766 are incredibly good. Yuria as i said is perfect for OL role, and in this release she is in her prime and at his best perfomance. She looks beautiful and the pantyhose selection is amazing.
The sex action is also great, and the male crew did an incredible job.
This is a must-watch JAV, and i have it in 1080, as it should be watched :).
Related videos: