New Shoko Takahashi JAV to release in Early July ( MIDE-448 Preview)
For me, Shoko Takahashi is the number 1 JAV girl of 2017. She has been in the spotlight of everyone since her transition from being a bikini model to a full-time JAV actress. However, Shoko seems comfortable in her new role as a JAV pornstar, so things are going well for her.
Early in July, we will have another Shoko title: MIDE-448. This release seems a bit more special because she seems to take things more seriously and more hardcore. Just looking at the preview images we can see some ass-kicking. A gangbang of 4. A sticky cum-shot, some footjob etc.
There is also a bikini modeling, which mocks Shoko's past as a bikini model.
Photo goodies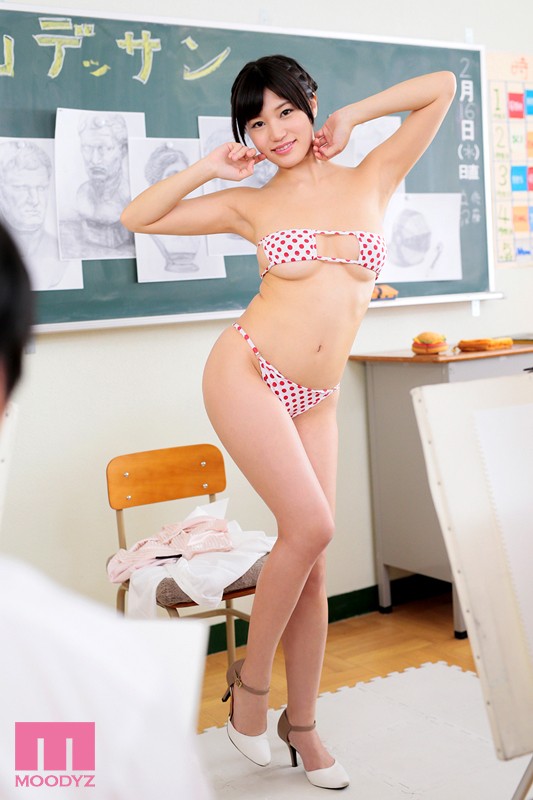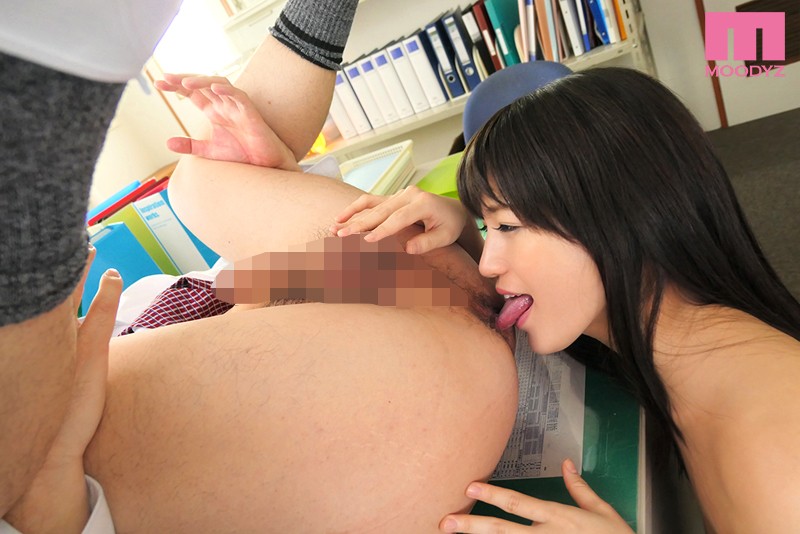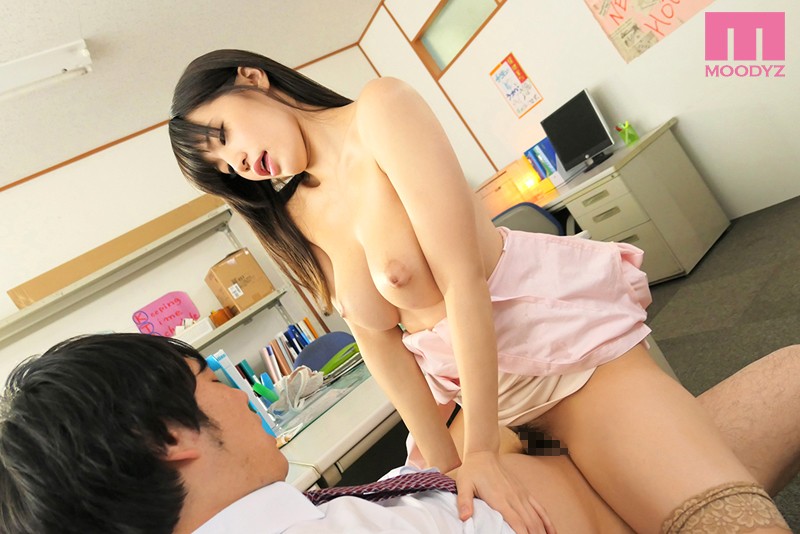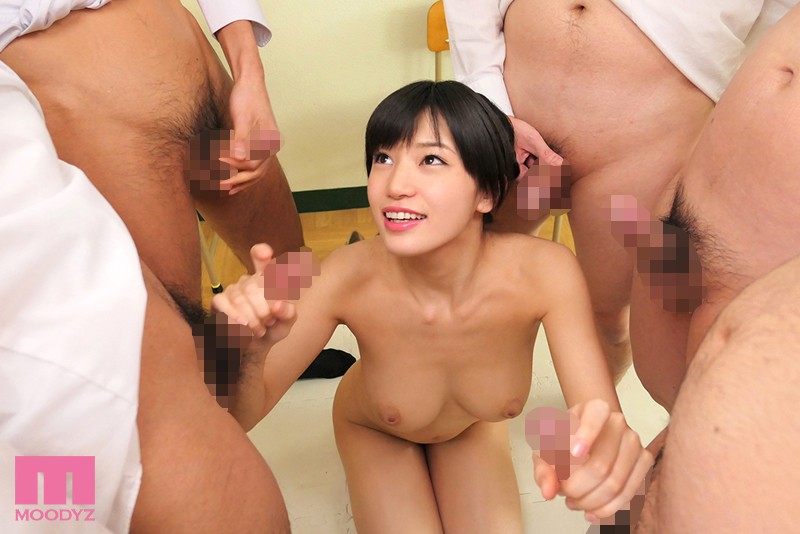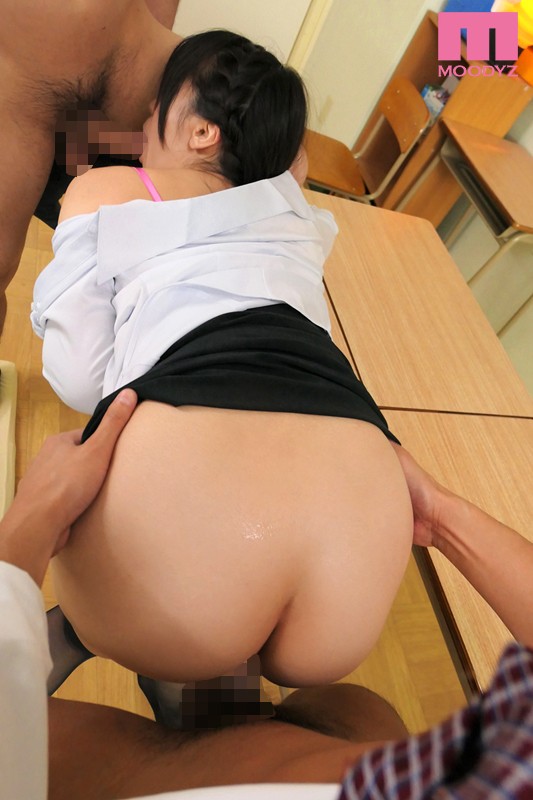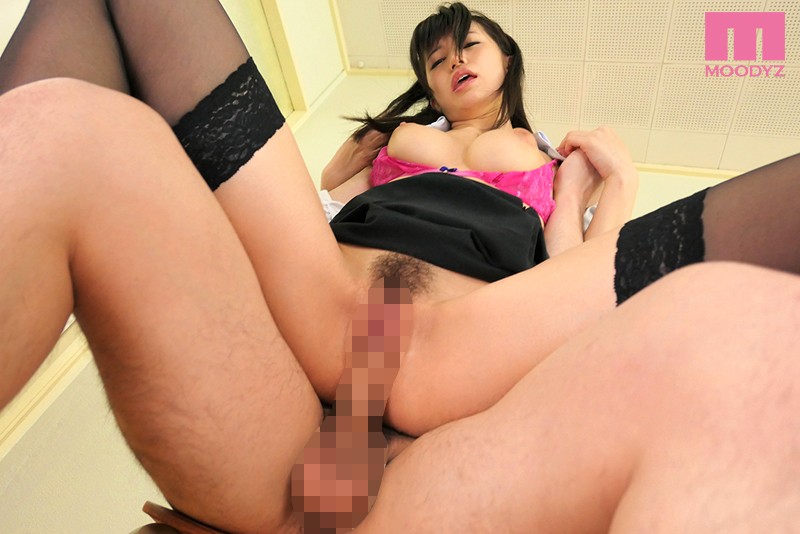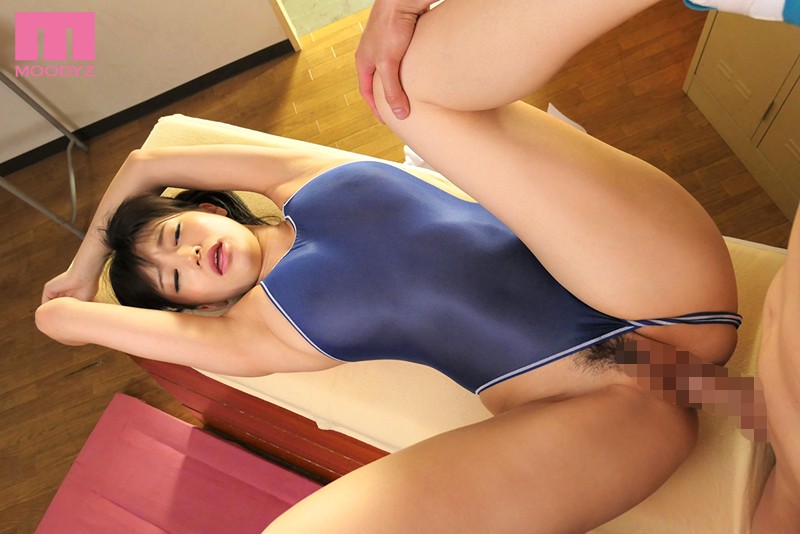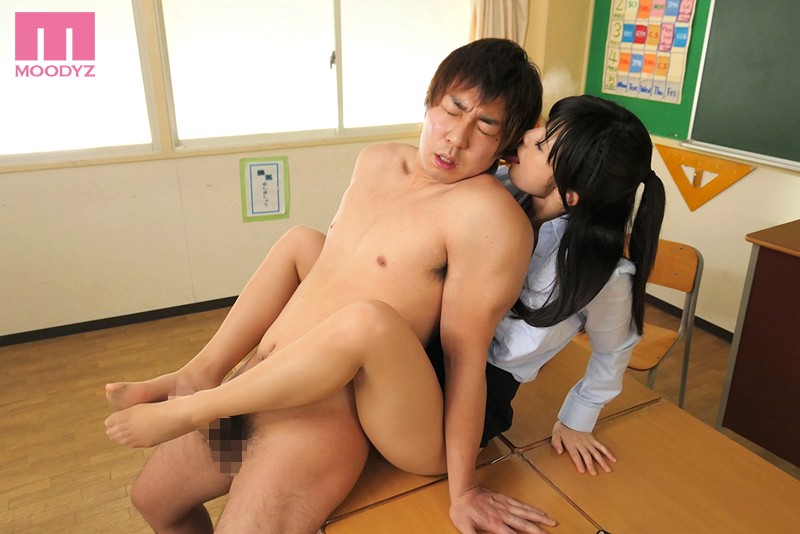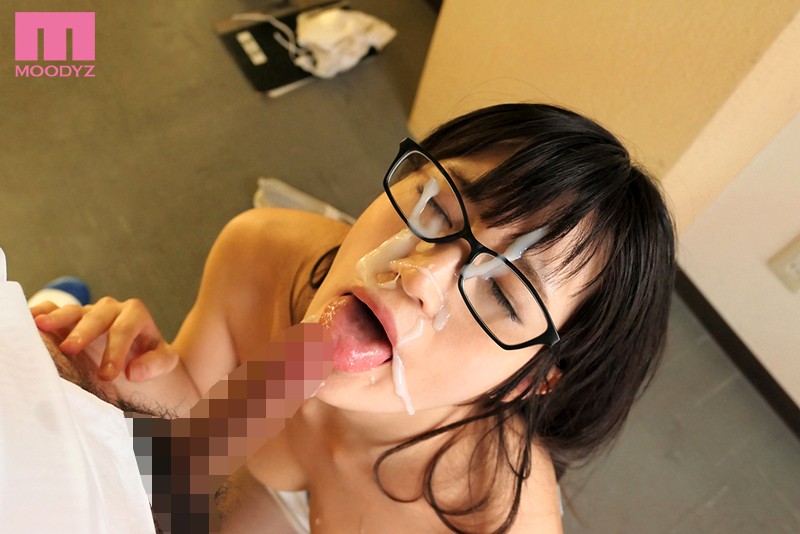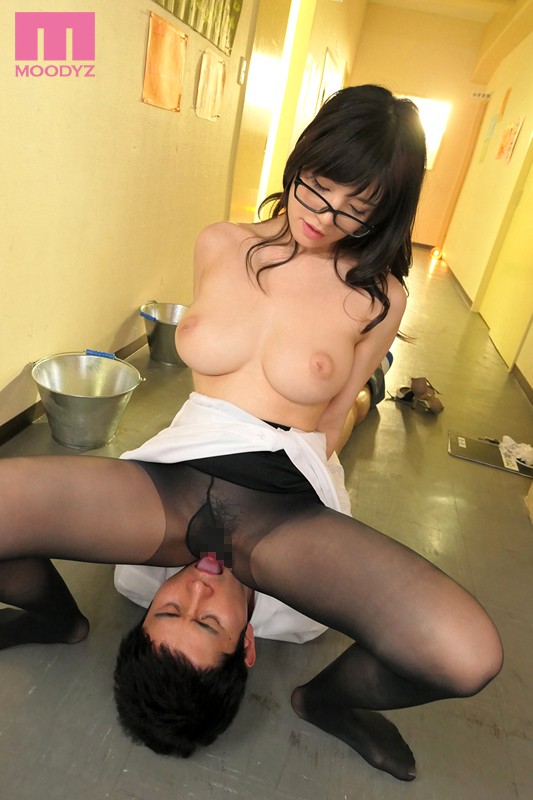 MIDE-448 to release on July
Moodyz videos are looking interesting, as always, i will put the video on stream after release, stay tuned.
Japanese Synopsis: グラドルのたかしょーが、活気の無い学校を盛り上げるために赴任してきた!乳袋ブラウス、スケスケ競泳水着、パンスト紐パンで誘惑して、囁き淫語、アナル舐め手コキ、バキュームフェラ、凄テク連続抜き、パンスト脚&尻コキ、全裸みせつけデッサンモデル、腰振り騎乗位で生徒全員を元気にさせる!最高の肉体を駆使した、痴女教師の誘惑だらけの痴的授業をたっぷりご堪能ください!