[MXGS-968] Aphrodisis Cramped Race Queen ~ Popular RQ Fought In Trap Fang Kun FUCK ~ Yui Hatano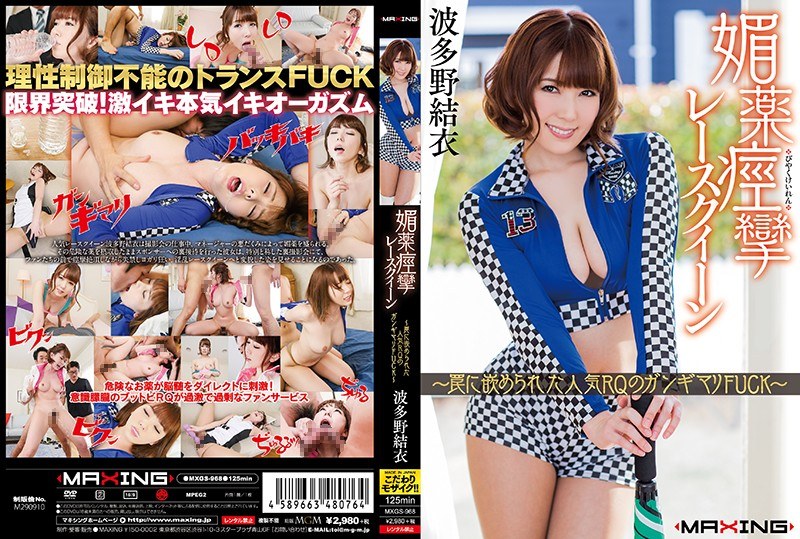 Online stream:
Movie Rating:
JAV on demand:
Hatano Yui still looking great after many years. Although in recent releases i been noticing her getting older and older :/. About this title i don't think Race queen role fits her, but we cannot get angry at studios for trying stuff, is what we want from them.
Yui Hatano debuted rather young and she has legendary status in the industry, Julia and Tsubomi level, so certainly is a good seller, hence she will keep doing JAV until she decides is enough.
Related videos: