[MUDR-010] Molesting Is Never Okay. Complete Edition Koharu Suzuki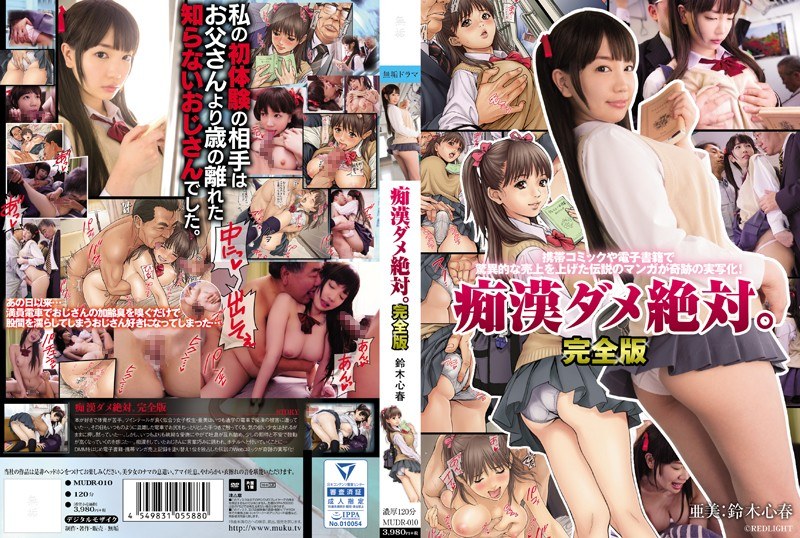 Online stream:
Movie Rating:
JAV on demand:
Well this is parody of the manga or some sort of adaptation, in any case is interesting and a great JAV. MUDR-010 has Chinese subtitles for our Chinese friends :p, i been looking for a while for JAV with English subtitles but that's even harder to find.
Koharu Suzuki looks very pretty as-well, she does a great job. The male actors do a superb job in being sleazy :).
Related videos: