[MIRD-135] Sexy Slut: Reverse Rape Nurse Station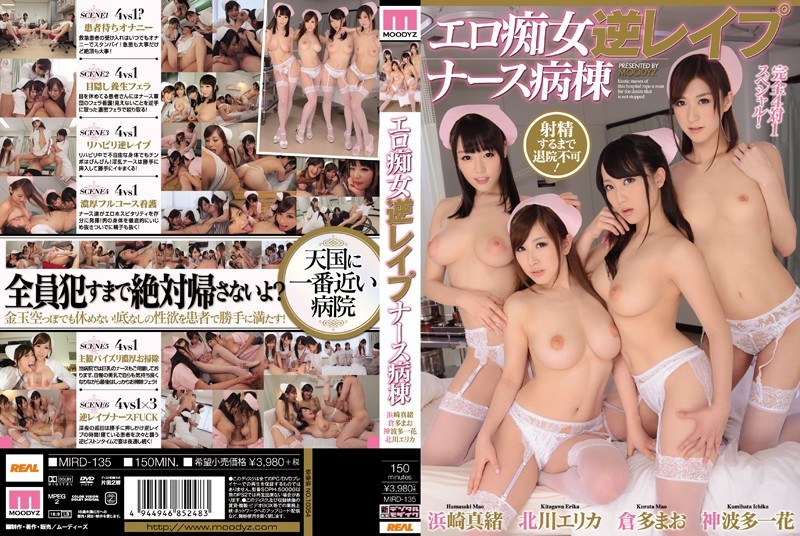 Online stream:
Movie Rating:
Buy this JAV and more on:
You will not be allowed to leave the hospital until you've cum! A hellish heaven-like hospital has opened! Taking into consideration the patients' burdens and the nurses' desires, this hospital always has four nurses take care of one patient! Emergency care, rehabilitation, frustration. All your troubles will be dealt with as these sluts straddle over you in a reverse rape assault! You can't go home until you've fucked em all?
Related videos: