[MIDE-473] Tsubomi Is Dragging Me Into The World Of Anime!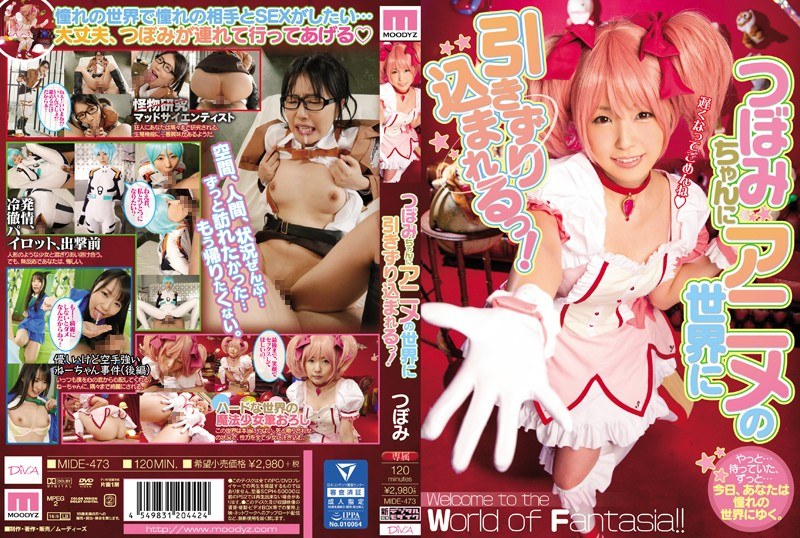 Online stream:
Movie Rating:
Buy this JAV and more on:
I kind of love and hate Tsubomi at the same time.
But will admit I like this type of Cosplay JAV release, and even better if its an adaptation of anime of manga.
Related videos: