[MIDE-442] Super High Class Slut Men's Massage Parlor Kanna Kokonoe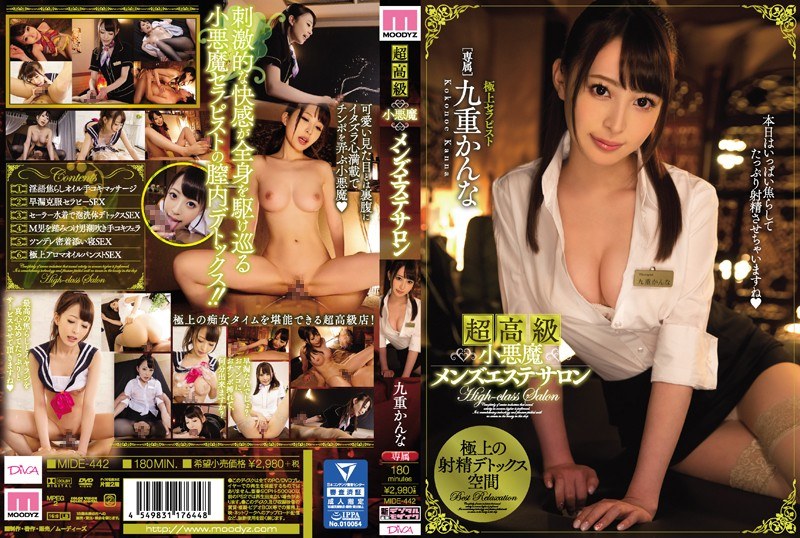 Online stream:
Movie Rating:
JAV on demand:
MIDE-442 is an amazing JAV, Kanna Kokonoe is insanely hot. The action is set on a massage parlor and is like you can feel the sexual tension growing (those of you who have been on a dirty massage parlor know what i mean :p). Visuals are great. Everything is done in POV!. Which is perfect for this massage-parlor theme scene.
Kanna has great fapping skills (check minute 20). She jacks that guy super fast, and then backwards, is amazing. And she looks really pretty, high-class girl. I could say Asuka Kirara tier, to establish a comparison. Perhaps not so hot body as Kirara, but better face as of today.
First scene is great. 2nd and 3rd have sex. 4th scene has a intense BJ, and again the amazing Kanna masturbating skills, which ends up with a golded rain ( see image below):
I do recommend buying this JAV in HD:
https://www.r18.com/videos/vod/movies/detail/-/id=mide00442/
MIDE-442 is really good JAV and is really worth it.
Related videos: