[MIDE-440] Why Do Not You Go To Onsen With Shoko Takahashi Two times A Night?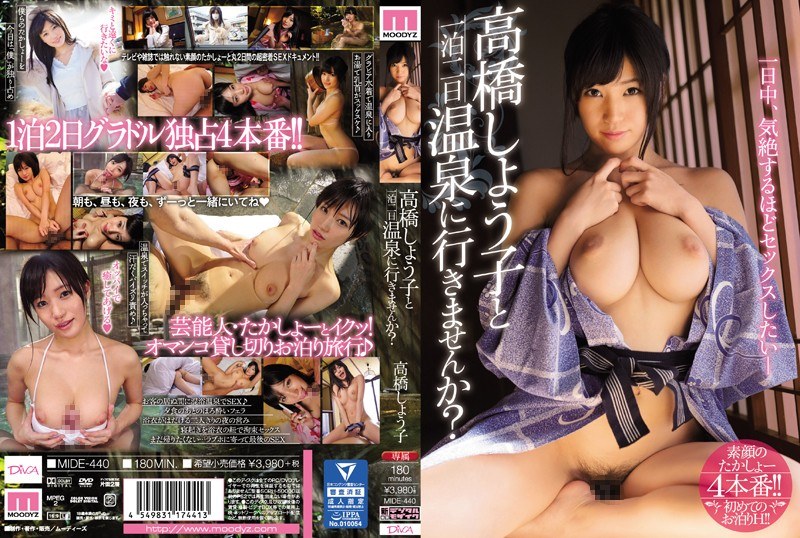 Online stream:
Movie Rating:
JAV on demand:
Shouko JAV debut and success in the JAV industry was like a tornado, she is hugely successful and hugely followed. She is doing so well that all JAV studios are trying to repeat the formula ( idol to JAV recipe).
In MIDE-440 she plays the diva thing (again,normal tho). I found the outdoors scenes wacky and boring, and some of the sex scenes boring as well.
I enjoy some bits of Shouko, in just small doses. You know, is a privilege to be able to look at a Japanese diva, even if it's boring.
Related videos: