[MIAE-159] A High Class Slave Maid Who Will Keep You Fucking And Sucking Nao Wakana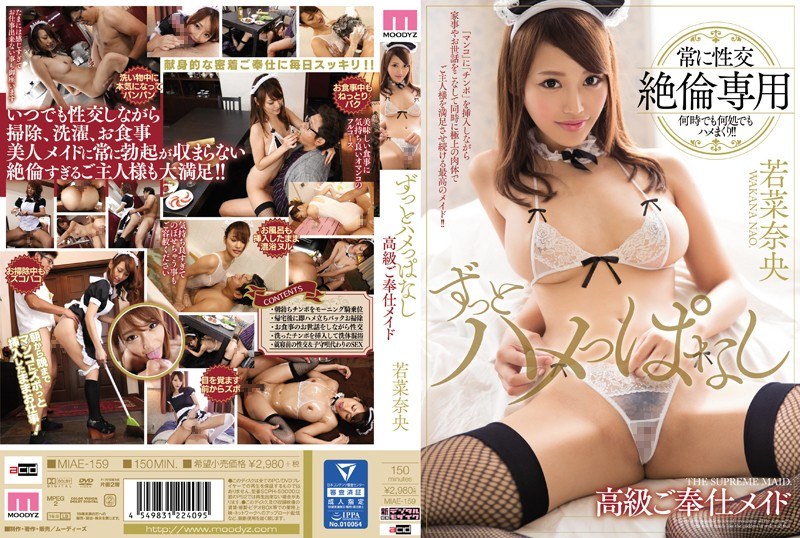 Online stream:
Movie Rating:
JAV on demand:
My third Wakana Nao posting on the same day!. And I didn't do this on purpose.
This chick is appearing in new JAV titles like there is no tomorrow.
The swimsuit scene in the bathtub was a bit dumb, tbh. But I will buy anything with a maid costume on. 🙂
Related videos: