[MIAE-142] Private Harem Dirty Talk Academy 4!!!!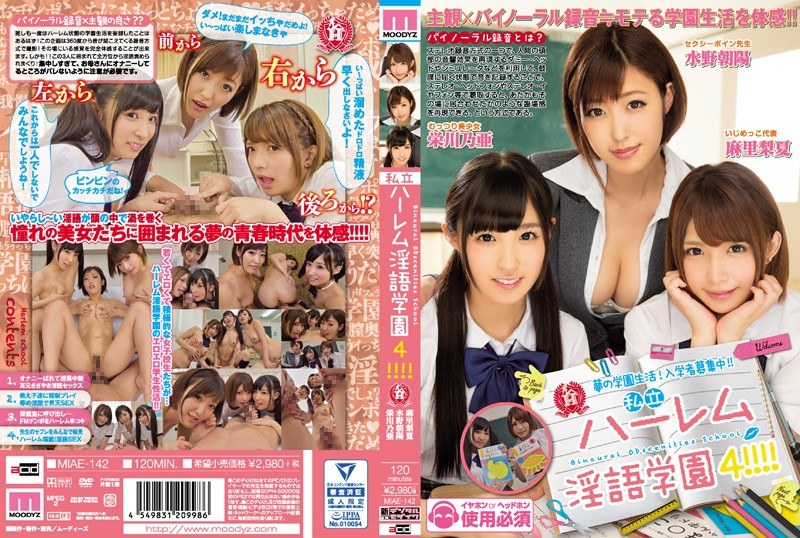 Online stream:
Movie Rating:
+7
JAV on demand:
What about these 3, huh, nice lineup done by MOODYZ studio.
Of course, Asahi Mizuno plays as the teacher. Eikawa Noa as the JK.
I wish S1 studio would do the same, and mix up her talent roster more often.
Related videos:
MORE JAV RANKINGS