[LOVE-98] Tiny Babe Used As A Living Fleshlight Vol.2 – Asami Tsuchiya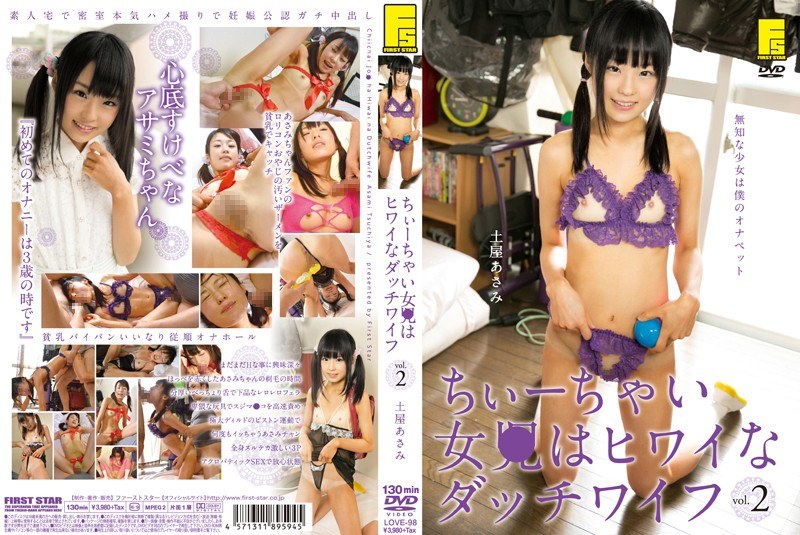 Online stream:
Movie Rating:
JAV on demand:
If only fleshlights were this cute. I would be buying a whole stash of fleshlight. Damn.
LOVE-98 is a exclusive here at Jav.guru. I encoded this myself, because this JAV could not be found anywhere. In any case this JAV is available and can be bought in HD and super-cheap at R18, link here.
This JAV truly amazed me. One of my favorite studios with one of my favorite actresses ever. This JAV is starred by the always amazing Tsuchiya Asami. 5 scenes, 5 costumes. The action is very good all around. Perhaps, the last scene is best, with the purple lingerie is so godly. Asami looks so pretty and slim, perfect for the lolicon role.
Related videos: