[LCDV-40652] Baron Girl / Shoko Takasaki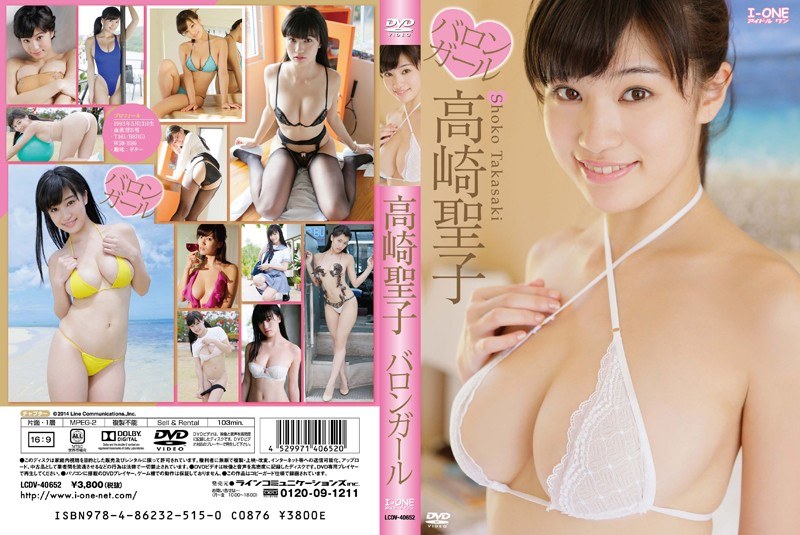 Online stream:
Movie Rating:
Buy this JAV and more on:
This Shoko gravure was originally released on 2014/07/20. Pretty awesome. I have to say that her boobs to small tummy/hips ratio in insane. And Shoko is very charming, another reason of why she is so popular.
Original title: バロンガール/高崎聖子
Original Japanese Synopsis: 日テレジェニック2013」ベスト美乳賞受賞。今もっとも旬なグラドル高崎聖子ちゃんがついにI-ONE初登場!!キュートなお顔にグレートGカップ。ちっちゃな水着やアブナイ衣装から豊満ボディが揺れる、溢れる、こぼれる!明るいサイパンのビーチからプリティ&セクシーな'たかしょー'をご堪能いただきます。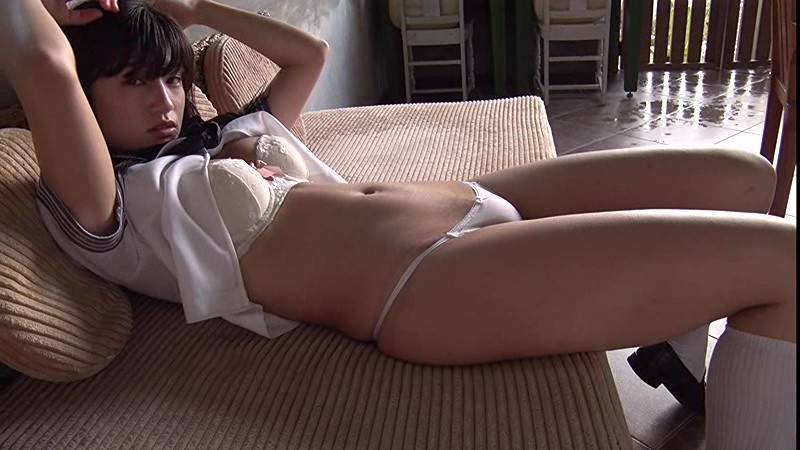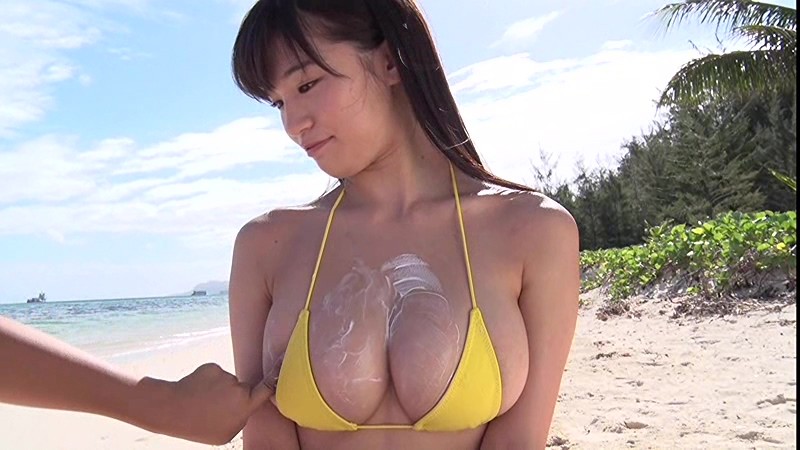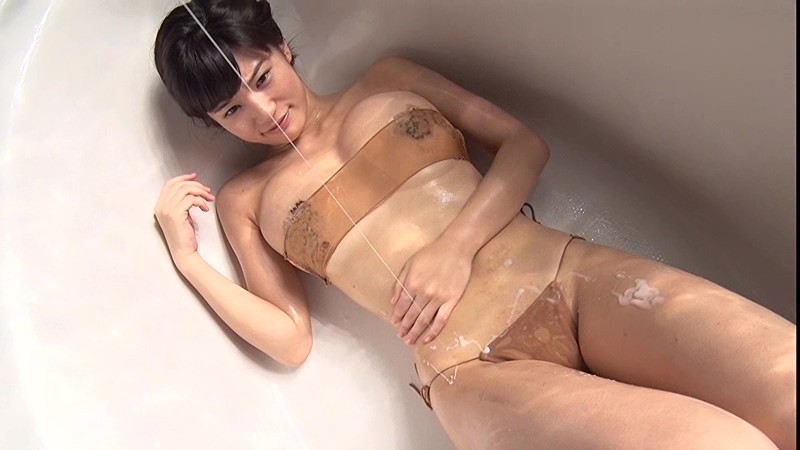 Related videos: