[JUFD-767] Daily Frustration Of Married Wife Who Surely Kills Virgin Aki Sasaki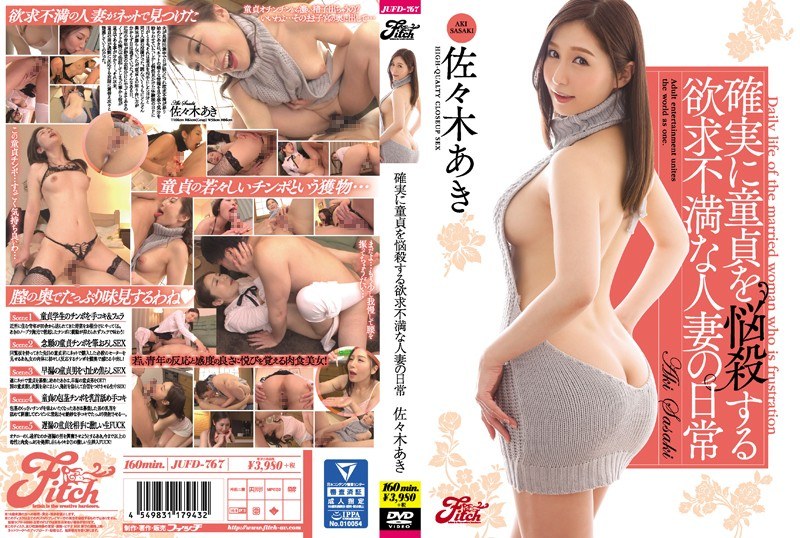 Online stream:
Movie Rating:
Buy this JAV and more on:
Awesome. The costume is also known as the Virgin killer sweater, since Jun Amaki (a J-idol, under 18) posted some pictures in Twitter wearing this attire. After that twitter pictures, this costume became the rage and very popular.
Related videos: