[IPZ-968] Erotic Nympho Nurses Love Cumloads in the Mouth: An Explosion of Extreme & Stimulating Violent Sex Techniques! (Shizuku)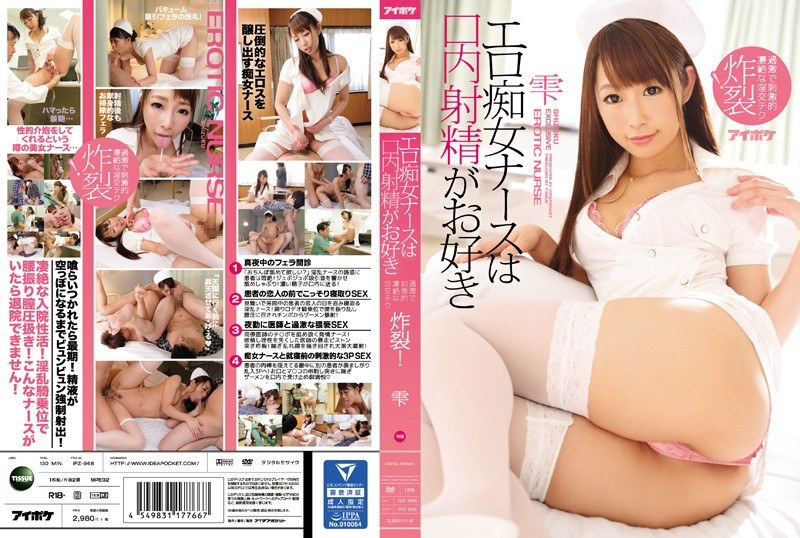 Online stream:
Movie Rating:
JAV on demand:
Haha well!. Just yesterday i was writing about SNIS-941 and i was saying about how IPZ (idea pocket studio) always and consistently releases the best JAV's about nurses. But i was just so damn lazy to look for an example. Well, today we have hands on this new release, IPZ-968.
Freakin IPZ doesn't joke around. They have top-notch model-like Japanese cuties to do their stuff. And they also try to keep creative. Check snapshots below.
Also this girl Shizuku is such a stunner. Check her IPZ-915 and IPZ-951.
Related videos: