[IPZ-964] Trained Idle Neck Strangled! Tide Blows! Continuous Spanking! Nipple Twists! Breakup Torn! Minami Aizawa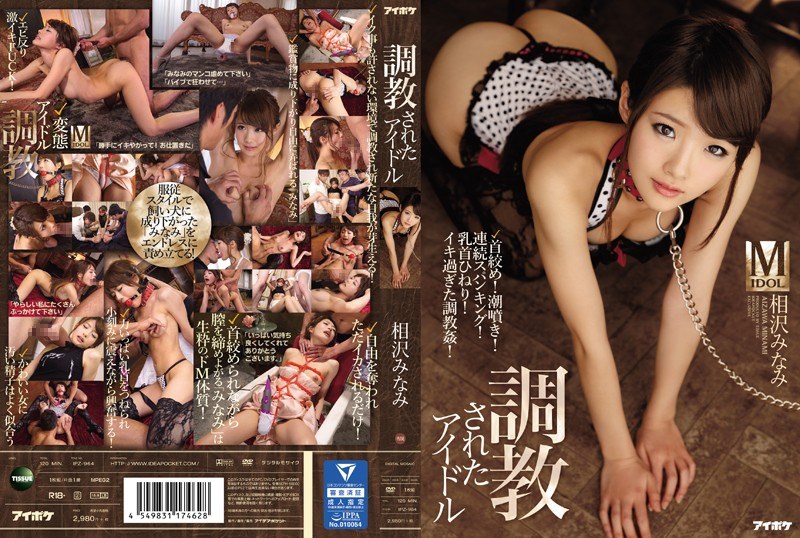 Online stream:
Movie Rating:
JAV on demand:
Hell yes. This JAV is great. Minami is slender and beautiful, just with small boobs ( hear that S1 studio?, no need for humongous boobarellas in every release…). Aizawa Minami have a incredibly slim tummy that i love to watch, and not only that, but she performs great, the deep-throath scene was great and there are also some rough-sex scenes, with the male-actor grabbing her by the neck.
They make something interesting use of the dildos for the first time in years. And a cum-shot in a black shirt which was fun to see. Let me say it again this JAV is GREAT. Hot sex scenes, good creativity, awesome actress. Way to go Idea Pocket studio.
Check more of Aizawa Minami here IPZ-910, IPZ-947. I will post more of her. She truly surprised me in this release.
Related videos: