[IPX-014] Dick Delerium Ultimate Masochist Maid – Seira Kotomi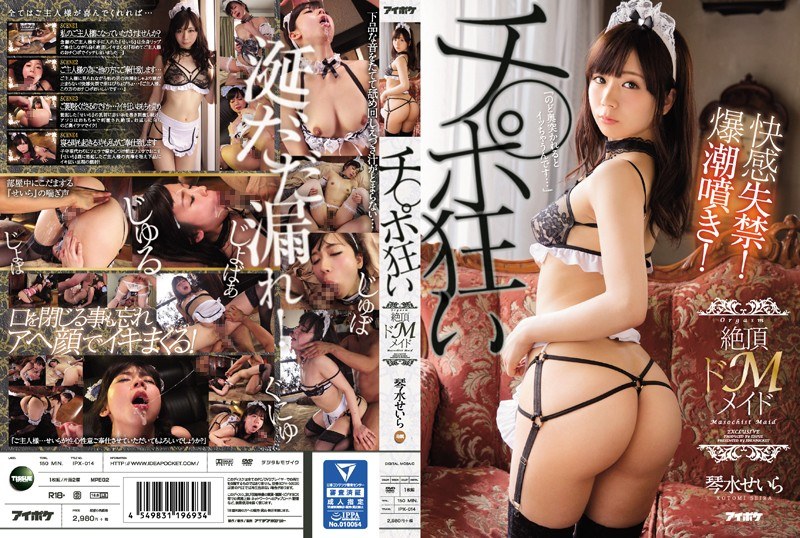 Online stream:
Movie Rating:
JAV on demand:
IPX-014, The good maid AV never stops in Japan
Nice nice nice. This is so sweet. Japanese porn really gives the maid costumes a whole new meaning.
I lost count of how many times, JAV with maid costumes has blown my mind. From the top of my head:
You get the picture, I could go all fucking day long. Probably is more easy to check my maid JAV archive :).
About IPX-014, Seira Kotomi gifted us a decent acting, the masochist fetish was also an eye-candy. This dick delirium stuff really turned me on.
Good effort, Seira-chan. :).
IPX-014, Seira Kotomi mini gallery
Original title: チ○ポ狂い絶頂ドMメイド 琴水せいら
Related videos: