[HXAD-015] A Neat And Clean Beauty Spreads Open Her Legs In Pantyhose Vol.2 Emiri Suzuhara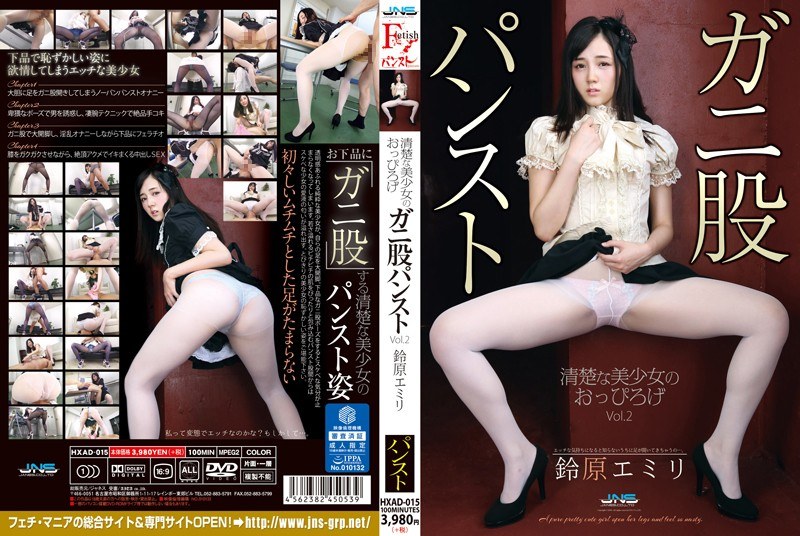 Online stream:
Movie Rating:
82.86%
Buy this JAV and more on:
HXAD-015 is a pantyhose JAV, an amazing one. One of the best pantyhose JAV there is, probably just behind a few others like the almost magical PGD-766. Emiri Suzuhara does an impressive acting job looking like a queen, stroking and grinding, she's just so damn good.
This JAV left me genuinely impressed. First and last scene are the best.
PHOTO GOODIES
Related videos:
WELCOME
All JAV movies are mobile ready.
This is a quality JAV tube, content is handpicked.
If a video is down let me know in comments section.
If you enjoyed my site you can support us and purchase HD movies. I highly recommend:
R18.com Monthly Ranking
Movies on sale in R18
Girl of the month: Hoshino Nami
ACTRESS RANKING