[HODV-20526] Big Tits Female Teachers are My Sexy Pets – Kirara Asuka Rio Hamazaki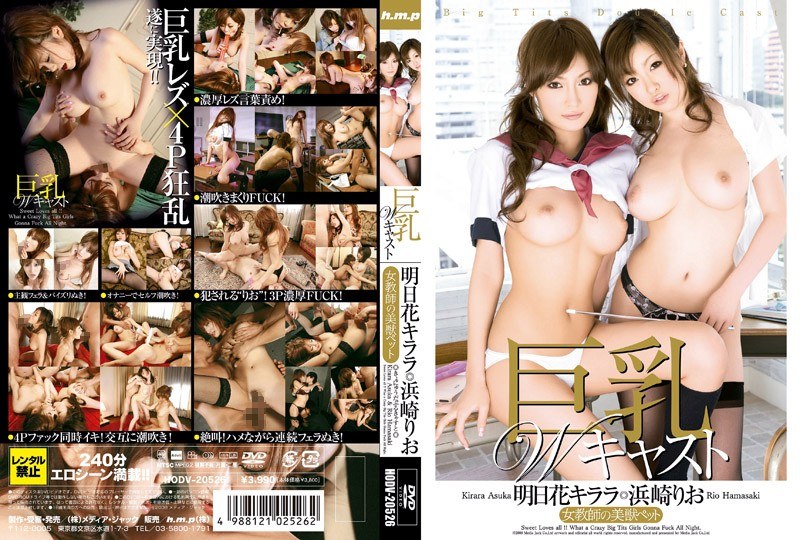 Online stream:
Movie Rating:
JAV on demand:
An old and odd lesbian crossover.
I'm usually critical with the girls getting surgery, but after watching this I can approve of what Kirara did to her face. Lol.
Related videos: