[HMPD-10037] After School Creampie Sex: Schoolgirls' Unlimited Ejaculation Salon (Noa Eikawa)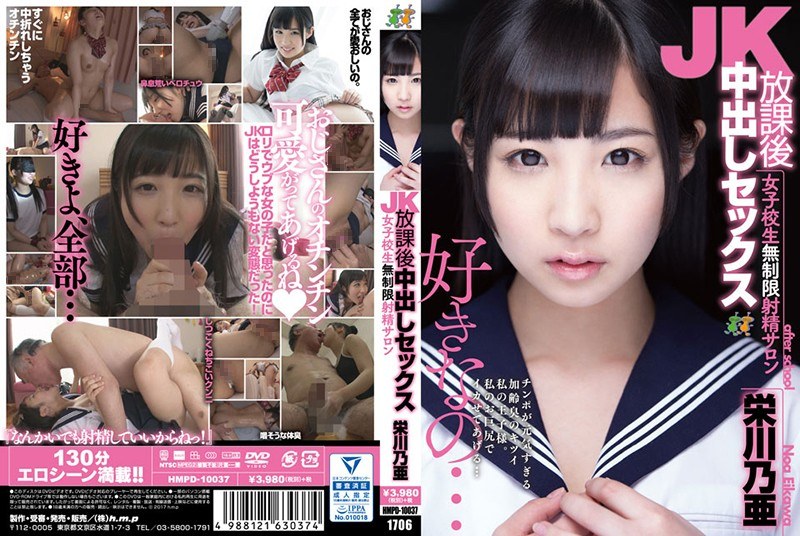 Online stream:
Movie Rating:
80.00%
Buy this JAV and more on:
The idiot baldie Bokky Sugihara is leading the male crew. HMPD-10037 female actress is the lovely Noa Eikawa, that looks perfect as a JK girl. She is really charming and sweet really perfect for this role, she does not deserve to get humiliated by this bald pervert :(.
Related videos:
WELCOME
All JAV movies are mobile ready.
This is a quality JAV tube, content is handpicked.
If a video is down let me know in comments section.
If you enjoyed my site you can support us and purchase HD movies. I highly recommend:
R18.com Monthly Ranking
Movies on sale in R18
Girl of the month: Hoshino Nami
ACTRESS RANKING