[HDI-018] Barely Legal Mania Club Pranking a Student From the Neighborhood Ao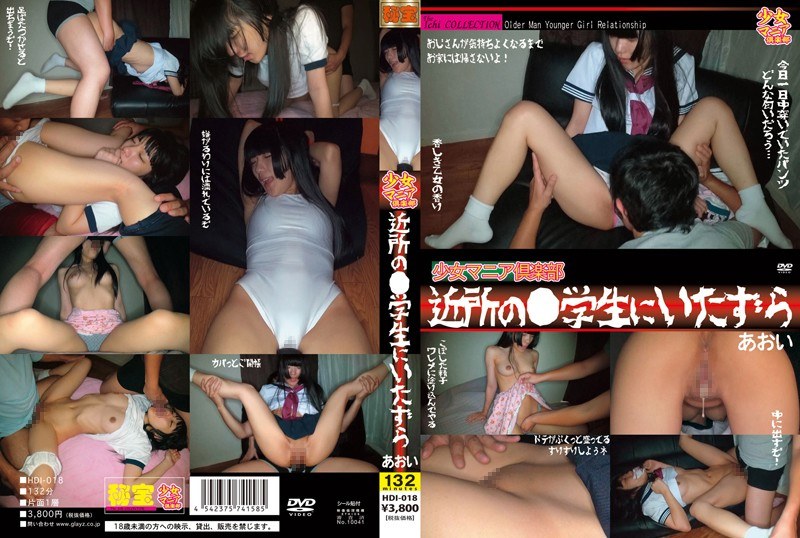 Online stream:
Movie Rating:
50.00%
Buy this JAV and more on:
This was a 2013 release, when Aoi Ichigo was was 18 years old. 2014 was her peak years and produced so many godly titles.
Related videos:
WELCOME
All JAV movies are mobile ready.
This is a quality JAV tube, content is handpicked.
If a video is down let me know in comments section.
If you enjoyed my site you can support us and purchase HD movies. I highly recommend:
R18.com Monthly Ranking
Movies on sale in R18
Girl of the month: Hoshino Nami
ACTRESS RANKING