[GVG-635] I Want To Impregnate My Sister's Deca Butt Kawana Minori
Online stream:
Movie Rating:
JAV on demand:
Buy GVG-635 in 1080 HD ~ R18 Direct Link
This girl, Kawana Minori, is super interesting. She has totally caught my attention. I will post more of her as soon as I can. Lately, my backlog of things to post is really cluttered.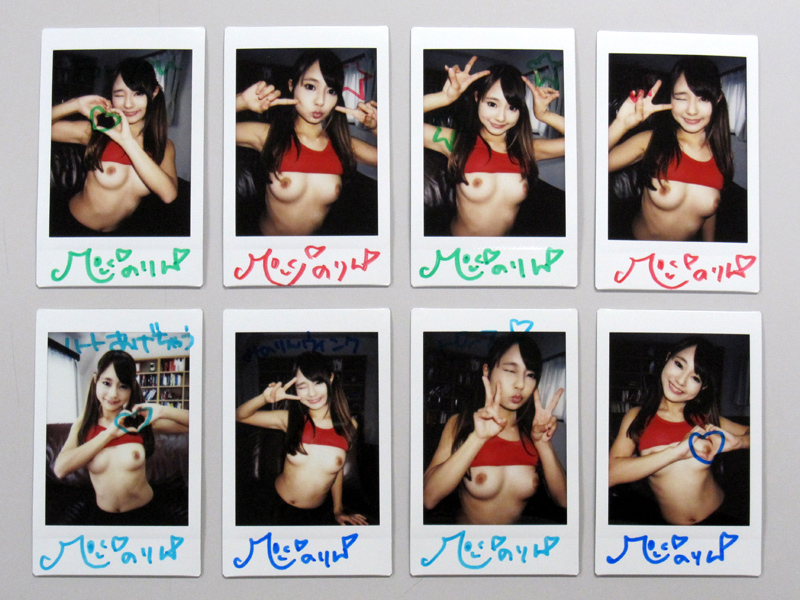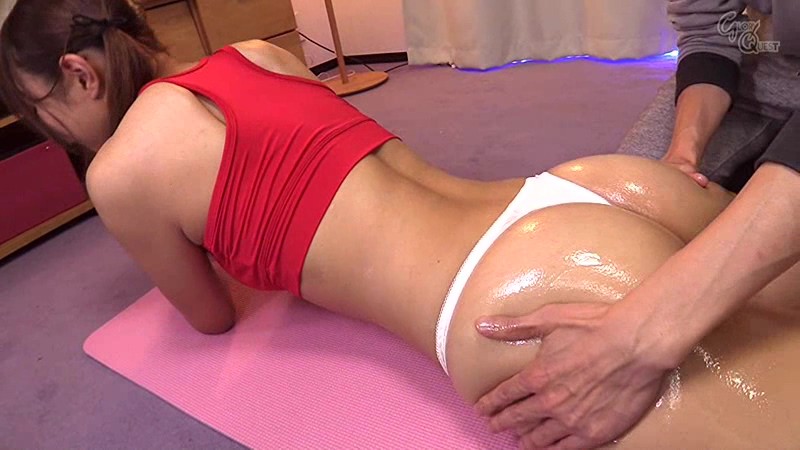 Related videos: