[ENFD-5664] Ninth code / Shoko Takasaki ( Shoko Takahashi)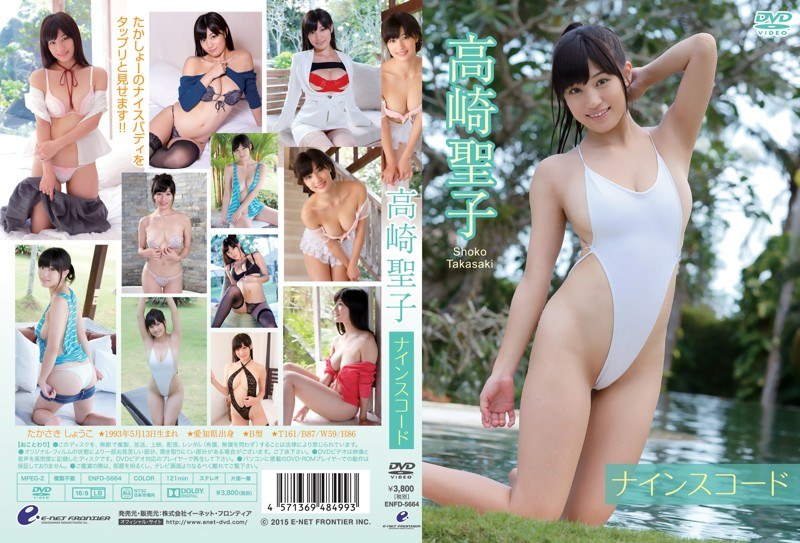 Online stream:
Movie Rating:
So i woke up today and i decided this June will be epic. So i will be posting the complete Shoko Takahashi filmography, including her gravure years stuff. Now, to avoid confusions, keep in mind that as a gravure idol she was known as Shoko takasaki ( 高崎聖子 ). Nowadays she is Shoko Takahashi ( 高橋しょう子).
So the first video im giving away is ENFD-5664, a 2015/09/18 release. Original title: ナインスコード/高崎聖子.
Related videos: