[EBOD-589] Big Breasts 2D Character Perfect Reproduction Body Kcup Kami Cosplay Years Fukada Nana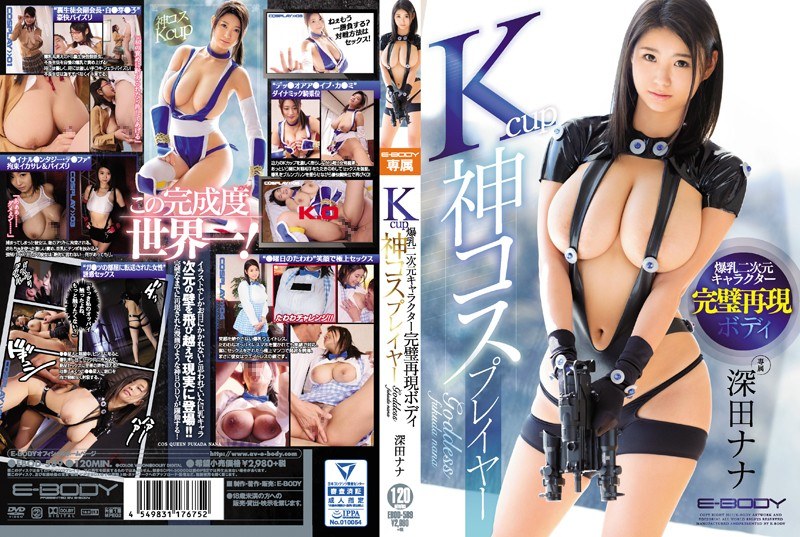 Online stream:
Movie Rating:
Buy this JAV and more on:
The boob job part is rather nice, as it should be with this huge sized girl. Nana Fukada might be the new Hitomi if she keeps releasing good stuff. Although i think Hitomi has a more cute face, but Nana has better body, maybe.
Related videos: