[EBOD-585] 100% Self Bare Sex Fukada Nana Detonated All Sexual Desire Completely Uncut 1on1 Fuck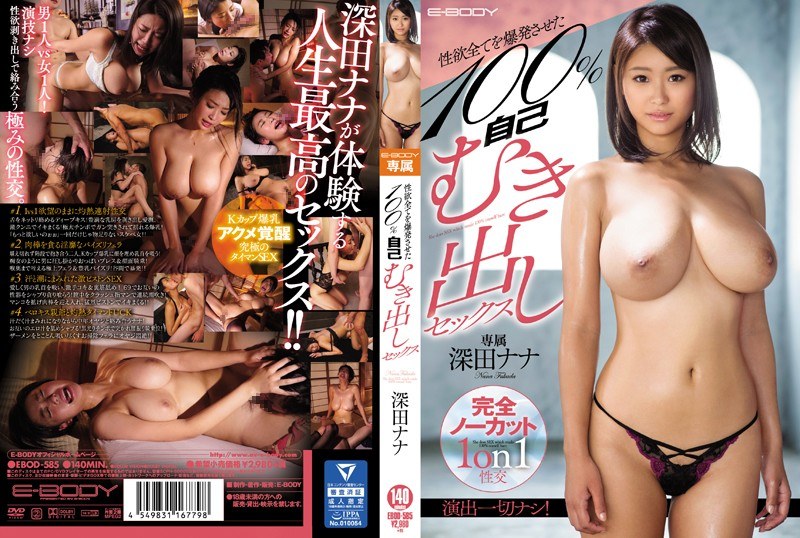 Online stream:
Movie Rating:
Buy this JAV and more on:
Fukada Nana is one of my favorite big-titties actress (with Julia's permission) of 2017. EBOD-585 is all about tits and sweat, a lot of sweat. I just wished Nana would be shaved, i just cant stand that hair, kind of gross.
Related videos: