[EBOD-520] Beautiful Bondage Body Undercover Investigation: Tia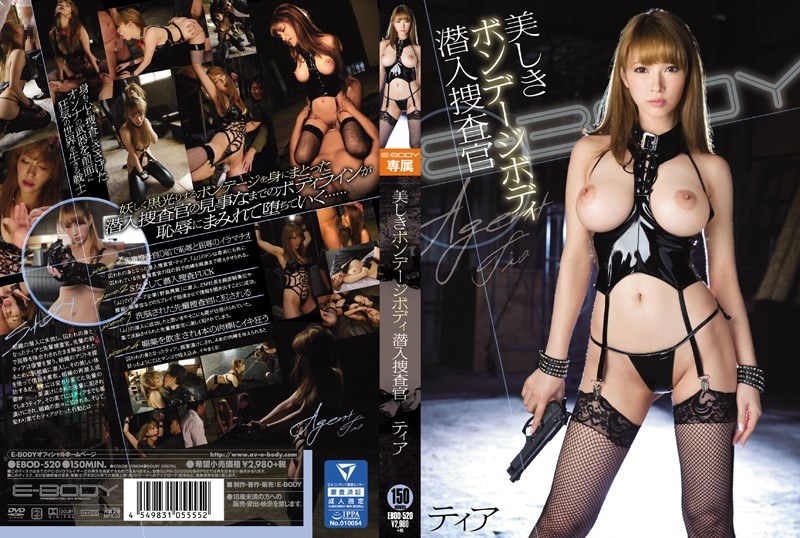 Online stream:
Movie Rating:
JAV on demand!
Tia is a 7 year old veteran at the JAV industry, hence she have a fair amount of releases. But i feel she is now at the peak of her career (and looks). She was also known as "Kurokawa Meisa" and "Asama Arisu". But everybody knows her as Tia.
I followed her for a fair long amount of time, even back when she was at S1 studio and left for EBODY. This move made me afraid she would loose relevance or popularity, but it didn't affect her at all. And i followed her even before she dyed her hair blonde (which was a brilliant move), and i really think she is one of the best Japanese porn actresses there are.
Tia main characteristic is her blonde hair and slender tall body. I like her "clean-looks". Height, charm, smile, big bobs. She really is the total package. And i love to watch her at the J-pop idols group Ebisu Muscats. She really stands out a lot.
And on top of that i love how she carries herself, making herself the main top-girl, and that kind of protagonist aura she carries around.
Related videos: