[DVDES-699] Classmates Looking For Mama Titties. My Mom Has a Pregnancy Scare! Eri Hosaka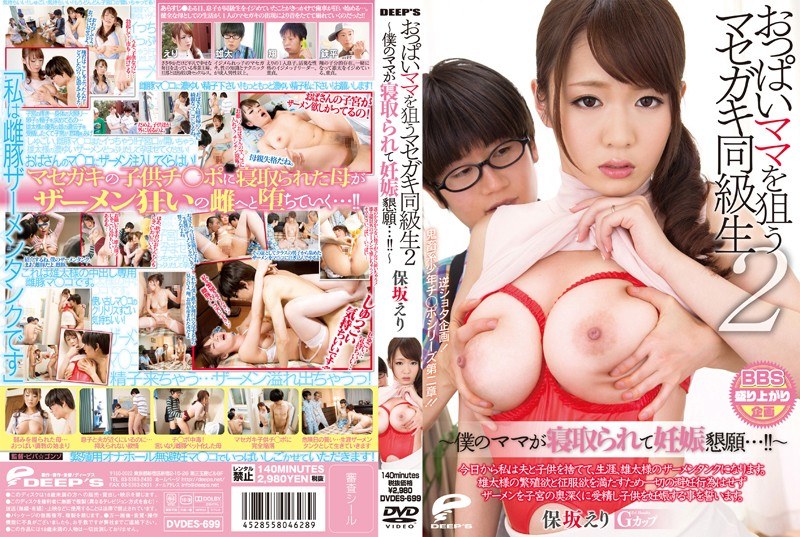 Online stream:
Movie Rating:
JAV on demand:
Buy DVDES-699 in 1080 HD ~ R18 Direct Link
Shotacon + Cuckold, what could ever go wrong…
Some scenes are good, but one of the shota-dudes look in his thirties. Lol.
Related videos: