[DDB-324] Hypocritical Slut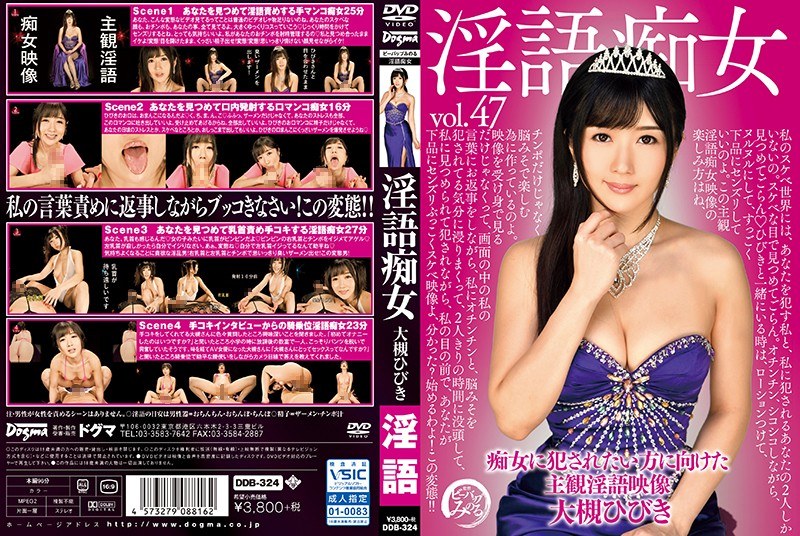 Online stream:
Movie Rating:
JAV on demand:
My very first thought was that Ootsuki Hibiki looks perfect with a tiara, high class slut. Now princess Hibiki has been in the industry for almost 10 years now (next year 10 exactly since debut), same as Hatano Yui. Needless to say she is a big name in the industry, has done it pretty much all. Which is good in a way, but this lead to fans to tiredness and boredom.
In DDB-324 Ootsuki Hibiki displays her fapping skills and banter with her dirty words skills.
Related videos: