[CJOD-087] Mature muscular sex in a cureckle Mature madness of a superbly lewd woman cowgirl top crawling Mitsutake tin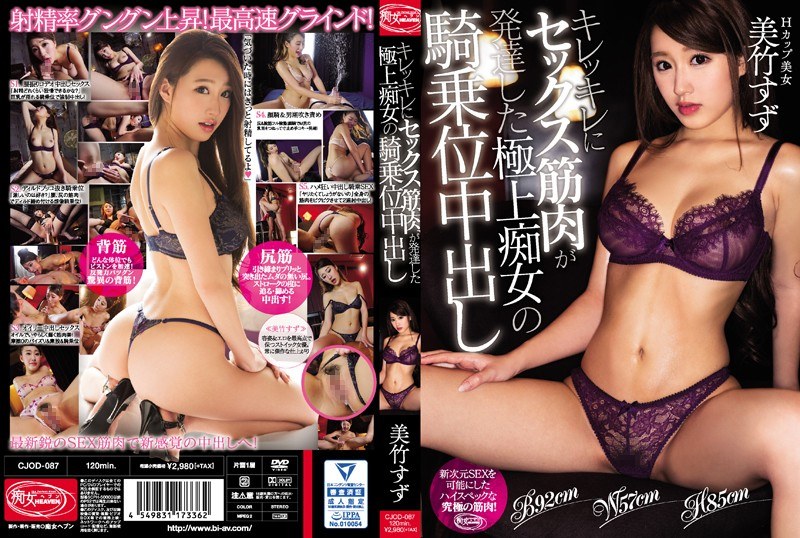 Online stream:
Movie Rating:
JAV on demand:
Sweet Jesus, Suzu Mitake, what a turn-on!. Suzu has been a favorite JAV girl for me for a long time. One of my favorite JAV girls for 2017 alongside Shoko and An Tsujimoto. She knows how to blow, she knows how to hand-job and how to perform in a pretty and interesting manner. Takes the cum in the mouth, no problem and maintains eye-contact.
Nowadays she is even displaying her perfect slim tummy, with a bit of muscle. She is the type of girl that makes the Japanese crazy: slender hips but huge boobs.
Related videos: