[BLK-321] Everything Provoking Provocative Ass Back T JK Girl Himekawa Yuuna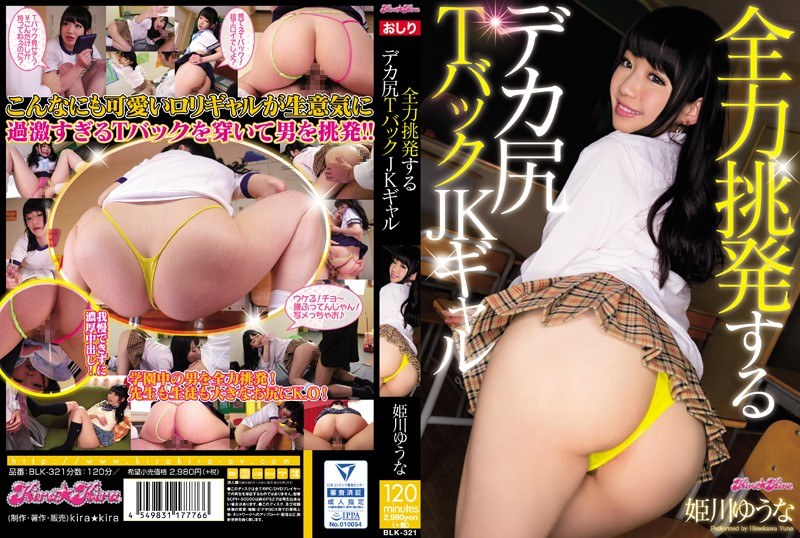 Online stream:
Movie Rating:
Buy this JAV and more on:
A Gal + lolicon in the same girl at the same time, might sound like a contradiction, but that's what is actually Yuuna all about. Atomi Shuri could successfully pull a double fetish like that too. But Yuuna just does it better. And what a sweet thicc ass.
Related videos: