[BAZX-105] Maid Ovulation Day Pregnant OK And Creampie SEX Vol.001 – Wakatsuki Maria, Asada Yuuri, Yotsu Haurara, Hoshina Ai
Online stream:
Movie Rating:
JAV on demand:
Buy BAZX-105 in 1080 HD ~ R18 Direct Link
Just yesterday I posted WANZ-709, which is also a maid creampie video featuring Hoshina Ai. Lol, they film them in pairs or what.
I have to say that the 4 girls are awesome. Hoshina being my favorite. But they all do a good job. Welcome to a pretty creampie party!.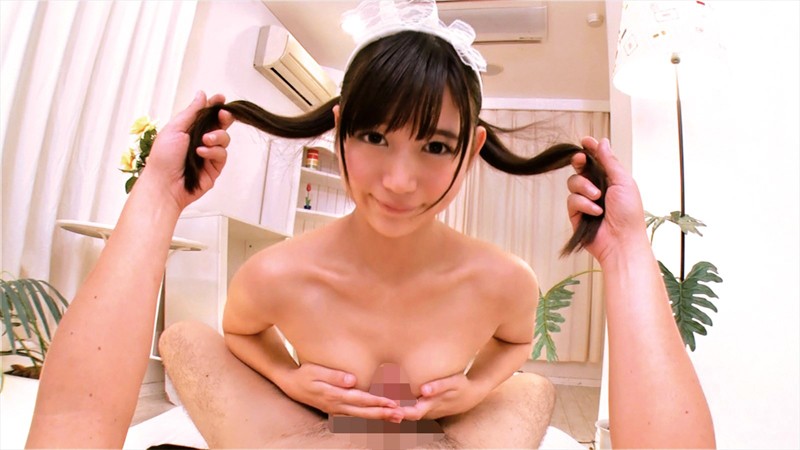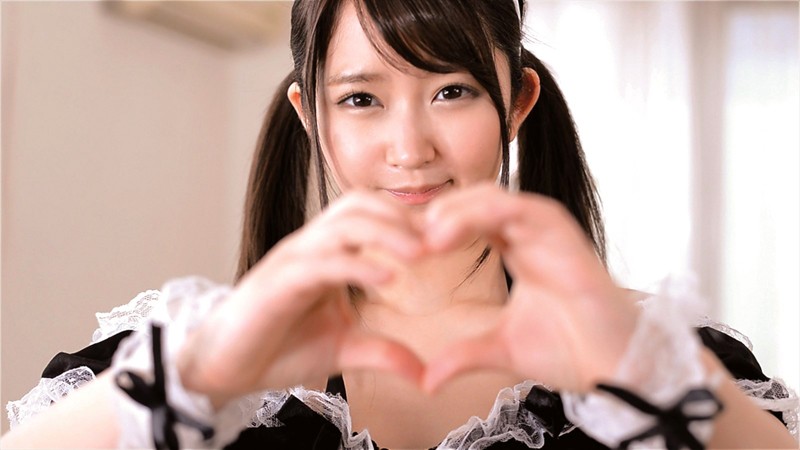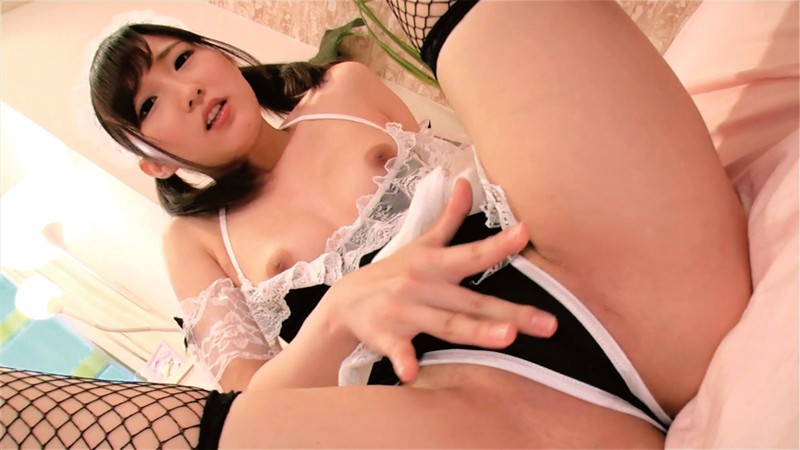 Related videos: